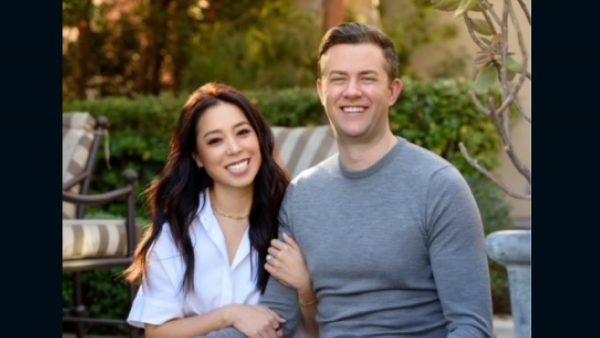 We have some exciting news. On April 19, the gals of We Know Weho were recognized by the City of West Hollywood for one year of the podcast! Tracy created the podcast as a way to help the business community during the pandemic, and one year later, it's exciting to hear the conversations they have had and the stories they have shared.
This week, Tracy and Maxine share quite a bit of WeHo adj tips but don't worry, there is still plenty of village content, especially thanks to Lola's List.
Food: Bacari, Bossa Nova, Cecconi's, Delilah, Laurel Hardware, Olivetta, Summer Social Club, Tacos Tu Madre, Tender Greens, The Den, Tocaya, Wally's, Wellington's out of Pink Dot
Stay: La Peer Hotel, Pendry West Hollywood
Fashion: Rent The Runway, Vans x Jones Hollywood
Health & Wellness: AHF, Facile, Carrie's Pilates, Health House, Youth Haus, The Megaformer Studio
Things to do: Desert X (Palm Springs), Music! The Hollywood Bowl announced concerts.
A Fond Farewell: The Arc Light Cinemas
Happy Birthday: The Rainbow turns 49
Our Guest: Esther and Blaine Vess
This week's guest is another duo, Esther and Blaine Vess, who created a business during the pandemic as well.

Semblance is a premium, nonalcoholic sparkling wine that's made from Chardonnay grapes from Monterey County. It goes through the standard winemaking process, and the alcohol is removed before bottling it. Semblance was created to give people a great-tasting alternative to alcohol and help people fit in when other people are drinking alcohol.
Blaine and Esther have both founded companies in the past. Blaine was previously the co-founder and CEO of Student Brands, which was acquired by Barnes and Noble Education for $58.5mm in 2017. He was also the co-founder and CEO of Solve, which was backed by Y Combinator and acquired by Blacklane.
Esther was previously the co-founder of Le Box Blanc, a boutique women's clothing store located in Los Angeles. Prior to Le Box Blanc, she worked in finance and accounting at Fox Sports.

That's a wrap on this episode! Make sure to follow the podcast on Apple edited by Tracy, read more at Maxine's blog, and check out our Instagram curated by Lauren for daily deals and more.
Listen to the podcast: