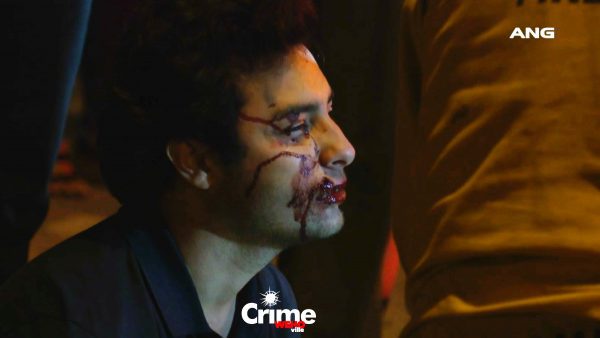 At approximately midnight Saturday, the L.A. Sheriff's Department and L.A. County Fire Department responded to a call at the intersection of Robertson Blvd. and Santa Monica Blvd.
First responders arrived to find a man bleeding from the mouth.
Bystanders stated the man was attacked.
The man was transported to a local area hospital for further evaluation. The Sheriff's Department is handling the investigation.
The incident happened during the city's new street closure program, Out on Robertson, meant to encourage crowds to visit the area on foot.