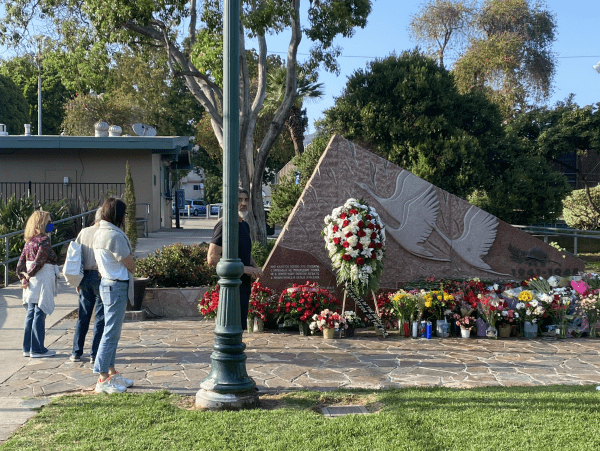 76th Anniversary of Victory in Europe Day
Date: May 09, 2021 (all day)
Location: Online at www.1945pobeda.com
2021 is the 76th anniversary of the Victory in Europe over the Nazi regime. The Russian Advisory Board supports and continues the celebration of parents', grandparents', and great grandparents' role in the war and re-confirmation of their status as family heroes no matter their military or civil defense rank, or whether or not they survived, had an educational impact on the community and younger generation. Victory in Europe Day marks the defeat of the Nazi forces and remembers the estimated 50 million people who died during World War II. The WWII Veterans Memorial events have grown to become a global movement. Unfortunately, due to the global COVID-19 pandemic we are unable to celebrate the 76th Anniversary of the Victory in Europe Day as we had planned.
RSVP: No
COST: Free
CONTACT: Call City of West Hollywood message line: 323-848-6501 or wehorusevents@weho.org
Visit us at www.weho.org/russian