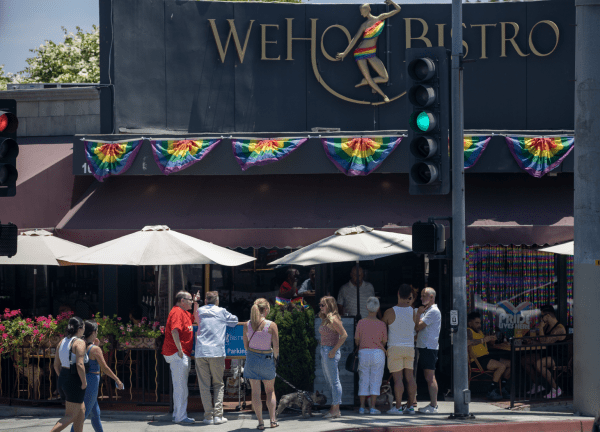 Pride month may be over, but WeHo Bistro still has plenty to celebrate.
OpenTable, the world's leading online restaurant reservations system, released its annual list of Top 100 Best Brunches in America, and the local favorite came in at 96th place — proving that after a year of COVID lockdown and doing business under ever-changing restrictions, this staple of West Hollywood eateries is back and better than ever.
Like many local restaurants, WeHo Bistro weathered the storm of the pandemic with the help of its hard-working staff, its loyal customers, and perhaps most of all, its patio.
The outdoor dining area looking out onto Holloway Blvd.* and La Cienega was a bastion for cooped-up residents desperate to get out into the world again.
Now, of course, restaurant-goers can enjoy their meals indoors as well as outdoors.
WeHo Bistro offers a delectable menu of classic diner dishes, and an especially enticing brunch selection.
Start your weekend off right with Wicked Bloody Mary featuring Chopin Potato Vodka and surprises like fresh shrimp and crispy bacon.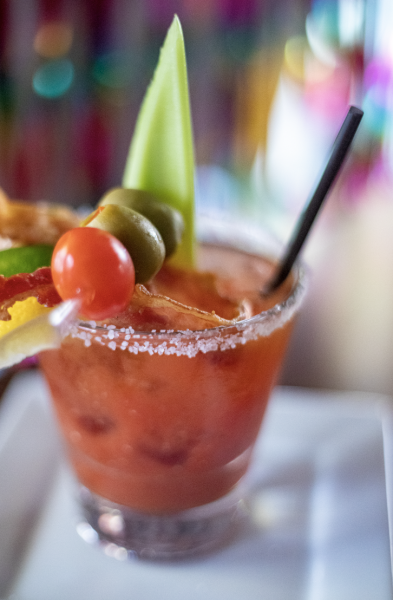 Try the Bistro Salmon Benedict and order it with the waffle for a salty/sweet pairing that's perfect for a Sunday afternoon.
WeHo Bistro is open from 11 a.m. to 11 p.m. daily (11 a.m. on weekends). Parking is free. For reservations, call 310-657-9696.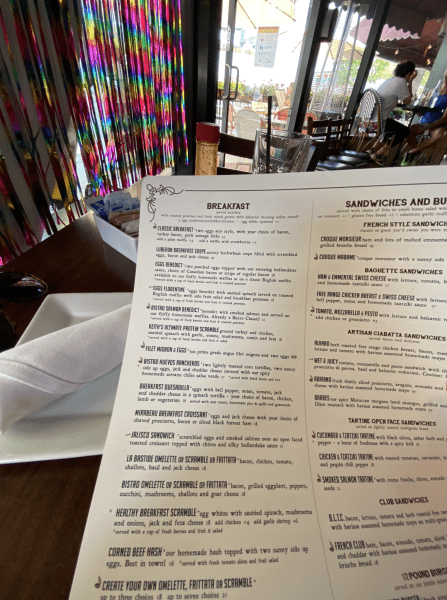 *Corrected from Santa Monica Blvd. Thanks to commenter Your Ad Here.