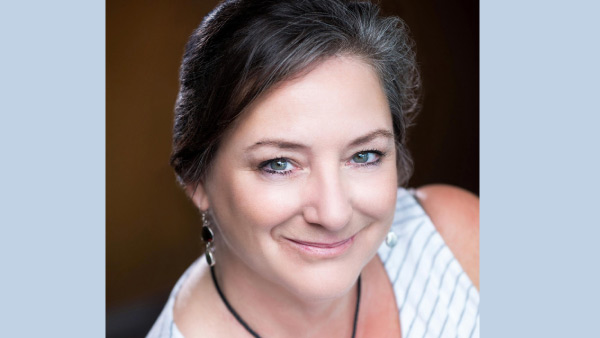 By Genevieve Morrill
Dear Weho Residents,
Some of you know me and others I have yet to meet. It may not be obvious because I run a Chamber of Commerce but grew up in a family of activists for human rights. I am personally a political liberal and longtime advocate for social justice concerns. With that in mind, I write to you now about the proposed WeHo Hotel Ordinance. This is politically motivated and is being touted under the guise of social justice for workers' safety. What it is really doing is creating untenable requirements that would force hotels into collective bargaining agreements by buying political support through campaign contributions. This ordinance will require a doubling of hotel housekeeping staff and impose severe restrictions on their compensation, which goes too far. It is just wrong for West Hollywood.
The proposed Hotel Ordinance is not a pro-worker measure. It's an extortion attempt by a union (Unite HERE) that most other unions privately disdain for their outrageous tactics. The Unite HERE union is the same interest group that previously ran a national campaign to stop tourists from visiting LA—to force hotels to unionize—even if it meant killing union worker jobs and the local economy.
WeHo has long understood that tourism is vital to fund desperately needed City services. Now, when WeHo hotels and its workers are hit disproportionately hard by the Covid economy, comes this shake-down attempt. Other cities are helping hotels re-open; sadly, not WeHo. This business and worker-bashing Ordinance will make it harder for hotels to survive. But don't take my word for it: listen to the Weho hotel housekeepers who strongly oppose this ill-timed, regressive Ordinance—because it will hurt them financially and lead to job losses, not more hiring. (See article Local employees from The Montrose, The Grafton, The Chamberlain, and Le Parc Suites speak to you in open letter: – WEHOville) See for yourself the grotesque claims they are making in this video clip: FACT OR FICTION video link https://www.sosweho.org/fact-check
WeHo has long prided itself on its well-run hotels, its worker safety protections, and its Living Wage Ordinance. But now, the City that prides itself on its thoughtful approach is instead ramming through this Ordinance—without even studying the potential economic impacts on vital City services. The City makes 40% percent of its income from tourism—and they don't even want to analyze the potential risk to City coffers? That fact alone tells you all you need to know.
We are better than this. Our leaders should be as well. If you agree, PLEASE forward this email to the City Clerk at publiccomment@weho.org with a copy to council@weho.org and write in the email subject line: "I agree with this letter and oppose the Hotel Ordinance – please consider the compromise proposed".
Thank you in advance for your consideration and support.
Best Regards,
Gen
Genevieve Morrill (she, her, hers). President and CEO West Hollywood Chamber of Commerce