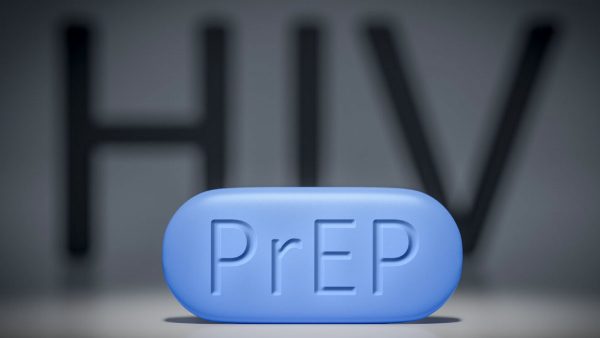 The federal government has directed nearly all health insurance providers to cover the cost of HIV prevention pills, commonly known as PrEP (pre-exposure prophylaxis), as well as clinic visits and lab tests.
People taking Truvada or Descovy, the two most common PrEP medications, will no longer have to pay anything out of pocket for their prescriptions, which can cost nearly $2,000 a month at list price.
The new mandates forbid insurers from charging copays, coinsurance or deductible payments for the quarterly clinic visits and lab tests that are needed to have a PrEP prescription. 
Studies have shown that PrEP reduces a man's risk of contracting HIV from sex with another man by more than 99 percent.