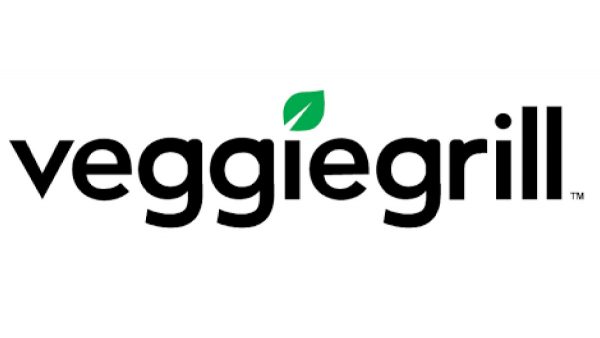 Veggie Grill will make its way back to West Hollywood with its 30th location set to open to the public Thursday, July 29, at 7917 Sunset Blvd., on the corner of Sunset and Hayworth. It was formerly located across the street at 8000 Sunset Blvd.
The newest location of the U.S.'s largest vegan chain restaurant held a private, green carpet and green lounge event this past week, where leading vegan companies came together for the night to support the restaurant and the plant-based movement.
The pre-opening party featured a fun night of music by DJ Valida, while guests feasted on plant-based food and drinks in the green lounge that was sponsored by Beyond Meat, a leading producer of plant-based meat substitute.
"We are thrilled to be opening our newest Veggie Grill in West Hollywood as we further deliver on our mission to help people begin, advance, and enjoy their plant-based journey and empower more Americans to dine consciously," said T.K. Pillan, founder and executive chairman of Veggie Grill. "Veggie Grill believes it is more important than ever for people to vote with their dollars to stop supporting industrialized animal agriculture."