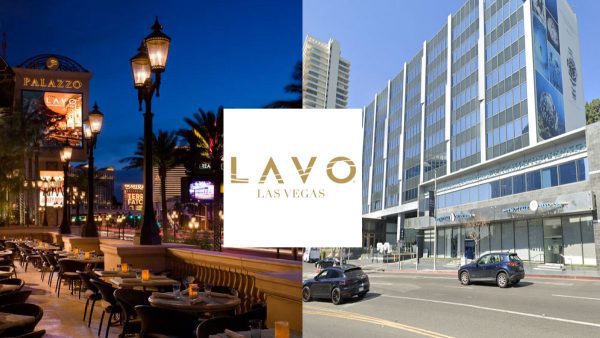 LAVO is coming to WeHo.
The upscale Italian eatery within the Grande Canal Shoppes at The Venetian is reportedly expanding into West Hollywood, according to What Now Los Angeles, with a swanky location at 9201 Sunset Blvd., near SOHO West Hollywood and BOA Steakhouse.
Among LAVO's menu are the popular 1 lb. Meatball and 20-layer Peanut Butter Chocolate Cake. The Las Vegas establishment is also known for its Sunday entertainment featuring live music, dancers and acrobats.
No opening date has yet been announced.