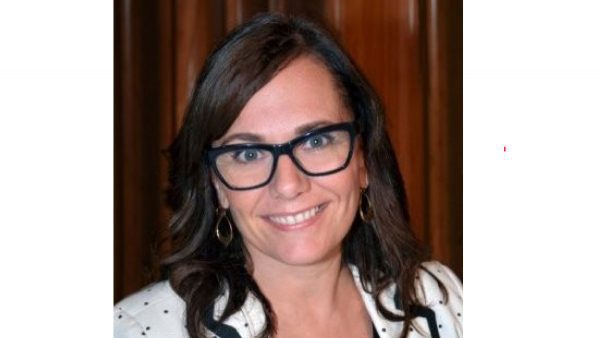 West Hollywood City Council appointed Melissa Crowder as the new City Clerk at their meeting Monday night.
The City Clerk is the local official for elections, local legislation, the Public Records Act, the Political Reform Act, and the Brown Act (open meeting laws). Before and after the City Council takes action, the City Clerk ensures that actions are in compliance with all federal, state, and local statutes and regulations and that all actions are properly executed, recorded, and archived.
The City Clerk's Division is a service division within the City upon which the City Council, Commissioners/Advisory Boardmembers/Task Force Members, all City departments, and the general public rely for information regarding the operations and legislative history of the City. The City Clerk serves as the liaison between the public and City Council and provides related municipal services.
Crowder was previously Assistant City Clerk. Her predecessor was Yvonne Quarker.