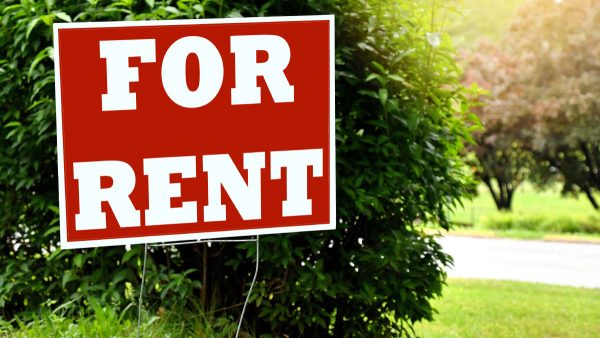 West Hollywood rents plummeted between May 2020 and May 2021 as the COVID pandemic was beginning to unfold.
WeHo saw the largest drop among all the cities in L.A. County, with rent falling 6.56% to an overall average of $1,910 per month, as reported by CrossTown LA. 
But prices have rebounded since then. As of May 2021, the average cost of rent in WeHo is $2,656 for an approximately 700 square foot apartment, according to Rent Cafe.
The cost of a home in WeHo remains one of the highest in the nation: $1.125 million as of June 2021, almost 35 percent higher than last year.