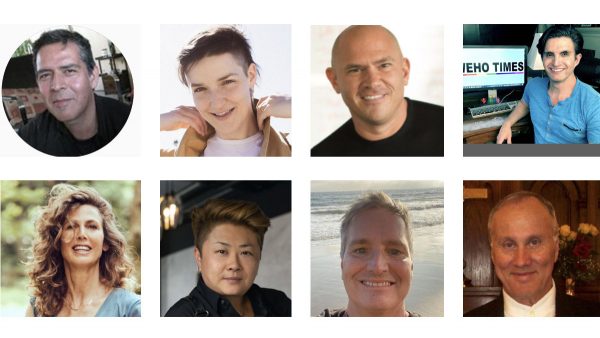 The City of West Hollywood will host a joint ceremony of the annual Rainbow Key Awards and Etheridge Award to recognize people and groups who have made outstanding contributions to the gay and lesbian community.
This year's Rainbow Key Awards/Etheridge Award will be held virtually via the Zoom platform at 6 p.m. Thursday. Details for registering and live-viewing of the ceremony via Zoom are available by visiting the City's website at www.weho.org/rainbowkey.
Each year, the West Hollywood City Council selects award recipients following recommendations made through a nomination process overseen by the City of West Hollywood's Lesbian and Gay Advisory Board (LGAB).
This year's Rainbow Key Awards honorees are:
Nik Kacy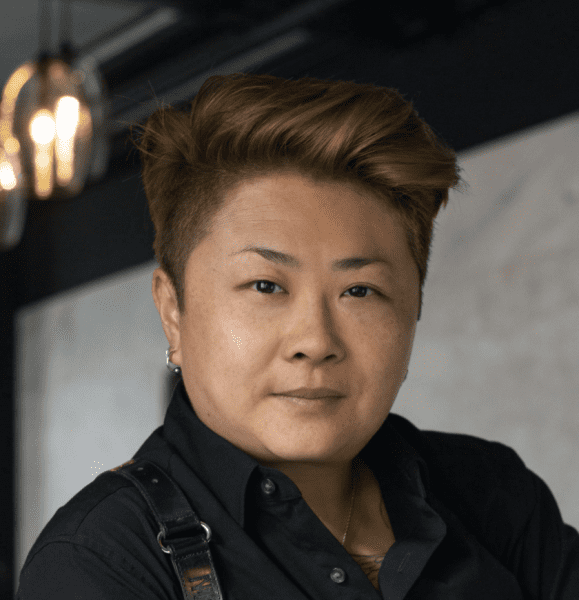 "It's such an honor to receive this award because for many years I've watched so many people who inspired to continue to do the work I do for our community. I remember telling myself that I hope to be able to make a difference the way they do because growing up, I did not have these kinds of (s)heroes working to uplift the LGBTQ community. Receiving this award comforts me in knowing I have been doing what I set out to do. And truly, what an honor to feel that!"
Dante Alencastre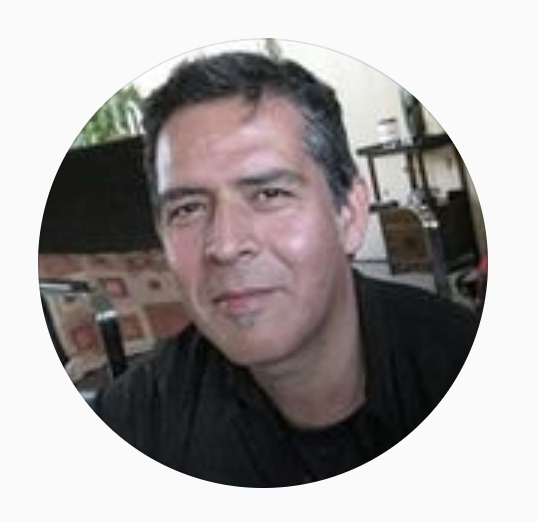 Grace Baldridge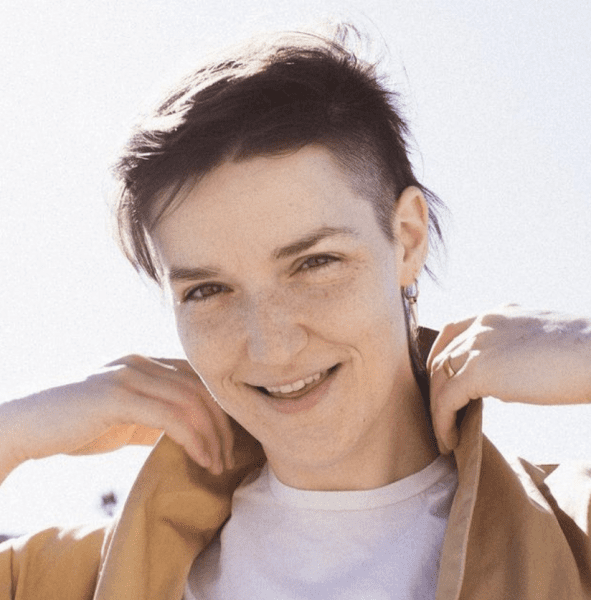 Jeff Consoletti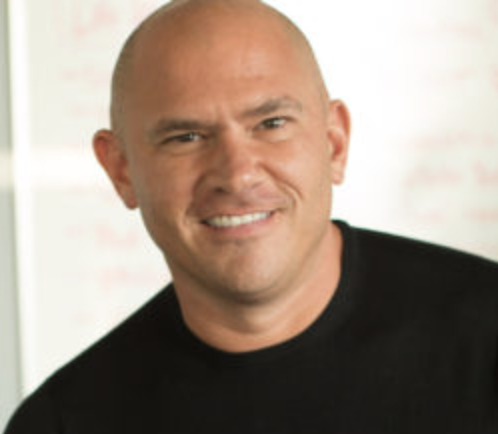 Sophie B. Hawkins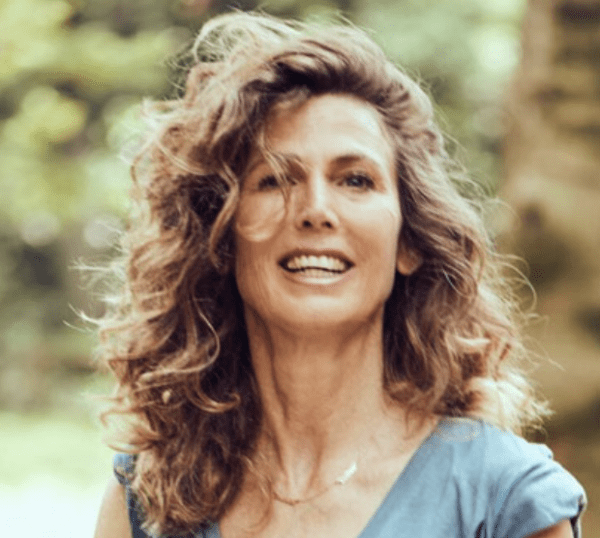 Troy Masters
"I am grateful to LGAB and the City Council and the community for recognizing my contributions and service to LGBTQ LA. Since the earliest days of the AIDS crisis to now, I've had a quite a storied journey publishing LGBT magazines and newspapers both NYC and Los Angeles. I've helped document an enormously important arc of history and I'm simultaneously proud and humbled by the salute."
Paulo Murillo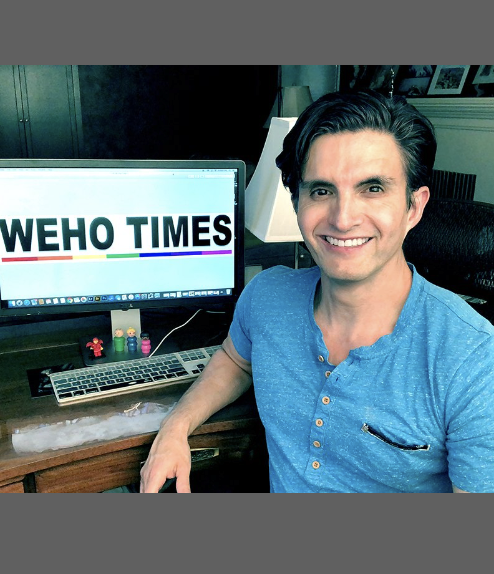 "I've been covering The Rainbow Key Awards as a reporter for many years, and not once did I ever imagine I'd be on the receiving end of such a huge honor. I am beyond grateful to Dan Mryglot for nominating me, and to the members of the Lesbian and Gay Advisory Board for selecting my name and moving it forward. I started my writing career as a self-possessed West Hollywood villain, so I have deep gratitude to the West Hollywood City Council for recognizing my growth as an openly out and proud gay man. Thank you for acknowledging my work in LGBTQ media as I continue to document our history. May this award inspire my LGBTQ extended family to take photos, write stories and share your unique experiences with the world. Congratulations to all the 2021 Rainbow Key Awards co-recipients. It is truly an honor to be in your company."
Dr. Adrian Ravavour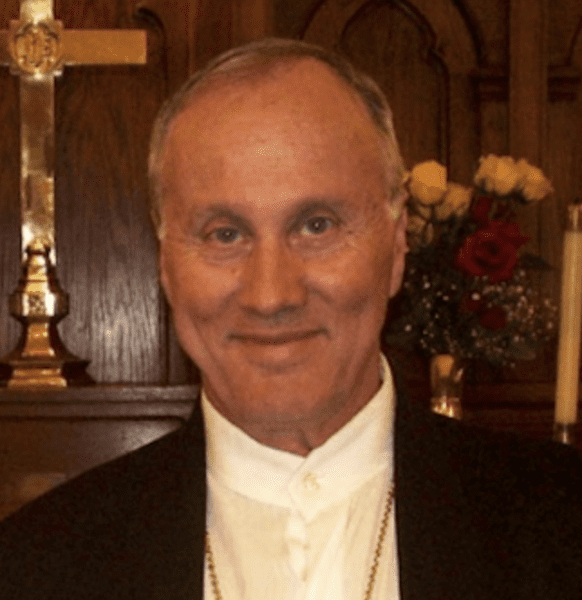 The City of West Hollywood has, since 1993, presented Rainbow Key Awards to people and organizations that have made outstanding contributions to the LGBTQ community. Previous honorees have included activists, artists, civic leaders, educators, community organizations, and many others. Contributions, whether by an individual or a group, may be in many forms, including the arts, community action, humanitarian action, sports, medicine, armed services, leadership potential, benefit to the global gay and lesbian community, or in other ways. More than 155 Rainbow Key Awards have been presented since the award's inception.
This year's Etheridge Award will be conferred to legendary LGBTQ+ rights activist and outgoing CEO of the Los Angeles LGBT Center and the former CEO of the National Gay and Lesbian Task Force, Lorri L. Jean, for her relentless advocacy and tireless efforts on behalf of the LGBTQ+ community.
The Etheridge Award was established by the City of West Hollywood's Lesbian Visibility Committee, a committee formed to support and promote activism, creativity, and community for Lesbians. The Etheridge Award honors a woman who has made a significant impact within and for the Lesbian community and was first presented to singer-songwriter and activist Melissa Etheridge in 2007. Later, Ms. Etheridge agreed to the Committee's request to create an award in her name because of her commitment to furthering women's health and fostering visibility and support for the Lesbian community. In conjunction with her award, she was featured in a public service announcement created by the City of West Hollywood.The Etheridge Award has been presented to the following individuals and organizations: Melissa Etheridge; Supervisor Sheila Kuehl; Jinx Beers; Jewel Thais-Williams; Rita Gonzales; Ivy Bottini; Jeanette Bronson; Jeanne Cordova; June Mazer Lesbian Archives; Patrisse Cullors; and Marna Deitch.
Since incorporation in 1984, the City of West Hollywood has become one of the most influential cities in the nation for its outspoken advocacy on LGBTQ issues. No other city of its size has had a greater impact on the national public policy discourse on fairness and inclusiveness for LGBTQ people. More than 40 percent of residents in West Hollywood identify as LGBTQ and three of the five members of the West Hollywood City Council are openly gay or lesbian. The City has advocated for more than three decades for measures to support LGBTQ individuals and has been in the vanguard on efforts to gain and protect equality for all people on a state, national, and international level.