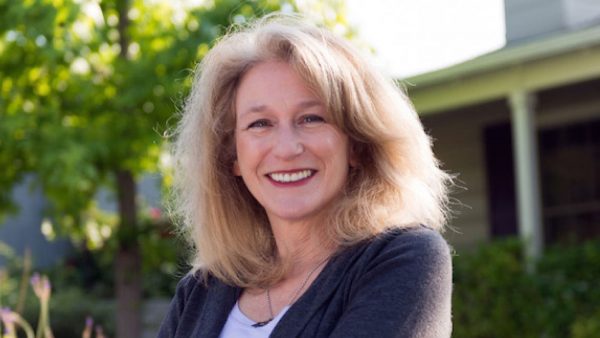 Mayor Pro Tem Lauren Meister was chosen by her fellow councilmembers as West Hollywood's next Mayor on Monday night, while Councilmember Sepi Shyne was elected to be the next Mayor Pro Tem.
They were both nominated by Mayor Lindsey Horvath, who has served since 2019, and approved by the council unanimously.
"It's the first time in history a woman has nominated two women" for the positions, Horvath said. "I'm very excited to be handing off this baton."
This will be the second time Meister has served as mayor.
The terms of both mayor and mayor pro tem will last until January 2023 — a year and four months — in order to re-align them with the beginning of the year.