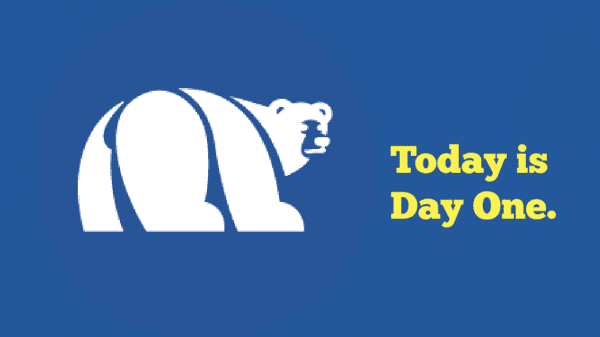 Dear Readers,
Today I am excited to share two pieces of great news. WEHOville/Boystown Media Inc. has recovered all of its social media accounts. And we proudly display the CNPA logo, as our first day as a member of the California News Publishers Association.
As a matter of moving forward, one article titled 'cease and desist' has been removed from the database. You will find another editors note alongside our "Boystown Media – the first 120 days". This concludes the 5-month transition to bring WEHOville home.
Throughout the 5-month period we did our best to hold things together. WEHOville received many letters, most in support, but other's that did not want to see 'dirty laundry' in the news. To those readers I apologize. We were patient for a very long period of time and needed to bring this matter to a conclusion without a lengthy and costly legal process.
WEHOville was founded in 2012 by Henry Scott. His passion for the community created this brand that engaged all of us. We will always honor his legacy and aspire to be the best we can to make him proud.
We will now move forward to Phase 2, creating a larger team of contributors and celebrating West Hollywood. You will soon see some category and design updates. WEHOville is moving forward.
I would like to thank Nick Rimedio for his commitment to WEHOville and congratulate him again as a new partner in Boystown Media Inc. And I'd like to thank Brandon Garcia for his contributions and support. We did the best we could. And thank you Steve Martin and John Duran, and Justin Sobodash, three local lawyers who all stood on the same team to advise and engage us to a final solution.
The new WEHOville is ours. We are here to celebrate the City of West Hollywood and foster a vibrant and engaging discussion. Thank you for your support. WEHOville is home again.
xoLarry