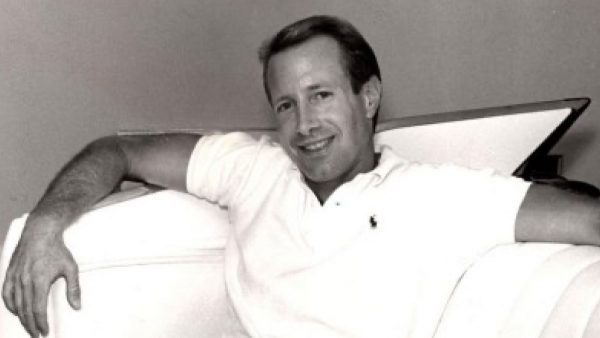 On Monday, August 16, the Los Angeles LGBT Center and our entire community lost a dear friend. Michael Epstein was a generous supporter of the Los Angeles LGBT Center for nearly 40 years. He also served on the Center's Board of Directors from 1987–1994. He had an aggressive form of skin cancer and was suffering from mental health issues. Sadly, he took his own life.
Michael served on the board at a time when the Center was making a historic transition from a relatively small community center to a much larger, multi-faceted health and social services organization. He was among a small group of board members who helped steer the Center through that critical period. It seems hard to even imagine now, but legal equality and social justice were years away from becoming a reality for LGBT people, even here in "progressive" California.
Michael was one of that quiet band of activists who saw the bigger picture and took the longer view. He was a kind, funny, and loving man; never one to draw attention to himself or take center stage. Rather, the driving force behind his service was always a dedication to the Center and a deep commitment to our community.
That passion for the community in his public service was mirrored in his personal life by his longtime love and devotion to his husband, Scott Schwimer. Michael and Scott continued to support the Center long after Michael left the board. Today, our hearts go out to Scott and all those who share our sorrow in losing such a stalwart friend.
Scott understands how insidious mental health issues can be and how important it is for people suffering with such problems to get help. We encourage anyone struggling with mental health issues to seek help, especially during these particularly challenging times.