Publishers Note: WEHOville is proud to welcome syndicated columnist Tony Rizzo to our family of resident contributors. Tony is the former Editor of Soap Set Magazine, and former West Coast editor of Soap Opera Digest. He currently writes weekly columns for the Hearst syndicate and is a resident of West Hollywood for over 40 years.
In 1941 Warner Brothers Studios signed a relatively unknown actor named Harry Lewis to a long term contract which led to a role in "Key Largo" with Humphrey Bogart, among many other films. 
He and his wife Marilyn (Friedman), who designed fashions for movie stars and films under the name Cardinali, (particularly famously for Marlo Thomas and her "That Girl" series), had a dream to open a restaurant. In 1950 they invested their life savings of $3,500 to open a burger joint on the corner of Hilldale and Sunset. Harry wanted it to be a place actors could hang out, and knowing every actor's dream is to play Hamlet…he named it Hamburger Hamlet.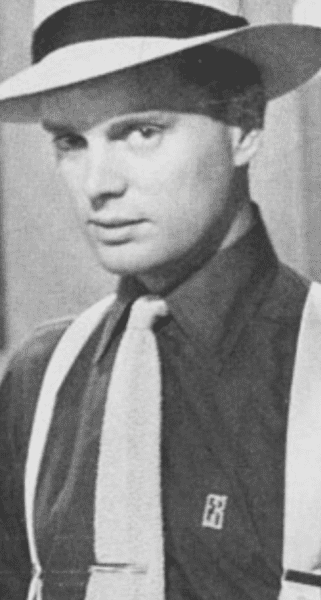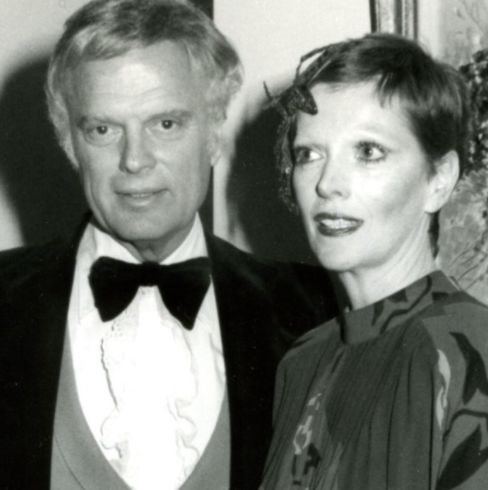 Before he could say "To be or not to be" his "Hamlet" spread to 23 more locations in Los Angeles and the San Fernando Valley.  Across Hilldale was the office of super agent, Beverly Hecht, who frequented "The Hamlet" across the street and before long was handling Harry Lewis as an actor.  Among his most memorable roles was one in the epic Cecil B. DeMille extravaganza, "The Ten Commandments," in 1956.  But his greatest success was his little hamburger hangout.
In 1969 The Hamburger Hamlet went public and was thriving. Harry required all would-be waiters and staff to pass a 3 to 6 week schooling, (actually on La Peer and Burton Way), before becoming a Hamlet employee.  There was a certain element of "The Harmonia Gardens" (in "Hello Dolly") that made the staff go the extra mile to make people feel at home.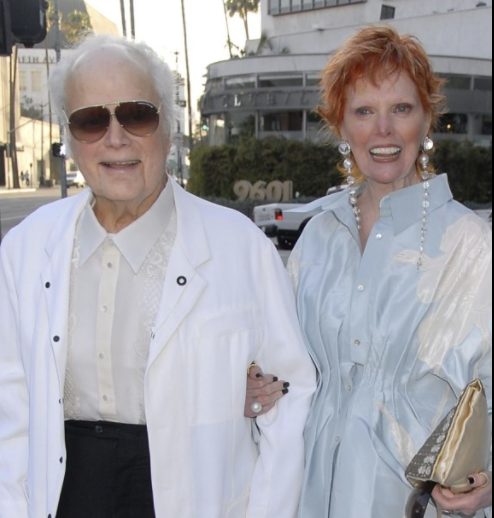 In the '90's I personally "hung out" there on many Sundays and sitting in a nearby booth, was always treated to the vision of the fabulous Ester Williams who joined friends after they'd all been to church. Then there were the many nights Oscar winner Shirley Jones ate dinner there with her gang which included stepson David Cassidy, (at the height of their "Partridge Family" success) Shaun Cassidy, (then starring in "The Hardy Boys"), as well as Patrick and Ryan Cassidy.
But the most frequent actor/singer to "hang" at The Hamlet was Dean Martin, who lived on Mountain and Sunset.  People were very respectful of his privacy, especially when he lost his son Dean Martin, Jr. (Dino), in a plane crash. After he split from his long time wife, Jeanne, in 1969, he ate at The Hamlet most nights.  Once while I was walking by I saw him about to drive out of The Hamlet parking lot and snapped a picture of him.  Other times I sat at the next table from Al Pacino, brunching with his daughter, interviewed Tab Hunter for a magazine and frequently dined with Jeanne Cooper, (of "The Young & The Restless" fame), her son Corbin Bernsen, (of "L.A. Law"), with his brother Collin and sister Karen.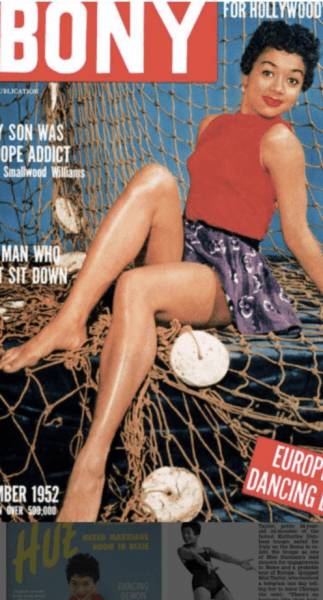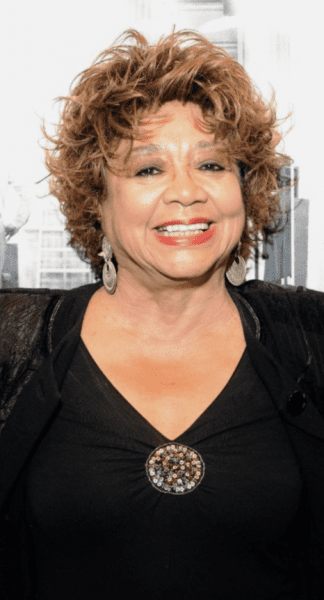 Sadly, time being what it is, The Hamburger Hamlets began closing, one by one. It was a sad day when the Sunset/Doheny Road Hamlet closed.  I often visited the last Hamburger Hamlet on Van Nuys Blvd., off Ventura Blvd.  I thought they were going to make it work and they were even planning to open another one on the West Hollywood side of the hill, but they got into hot water after serving a minor liquor and were forced to close.
True to his vision, actors such as Dean Martin, singers such as Peggy Lee and legendary directors like Alfred Hitchcock became regulars.  It was not surprising to enter The Tap Room and see Bette Davis chain smoking or Frank Sinatra meeting with his publicist. Janet Leigh and Tony Curtis, Sammy Davis, Jr., Debbie Reynolds, Lana Turner, Peter Falk and Rosemary Clooney all "hung" there. Once it was reported Lucille Ball was seen in the ladies room spraying her red hair.  Immortal agent Swifty Lazar, who among his clients counted Cary Grant, Cher, Gene Kelly, Humphrey Bogart and even Madonna to name just a few, had a booth reserved just for him at all times, which even had a golden plaque proclaiming it "his" booth. In 1987 Harry and Marilyn Lewis sold their little hamburger joint to Koo Koo Roo for $29.2 million and opened "The Hamlet Garden" in Westwood and Kate Mantilini (on Wilshire Blvd. and Doheny), but that's another story.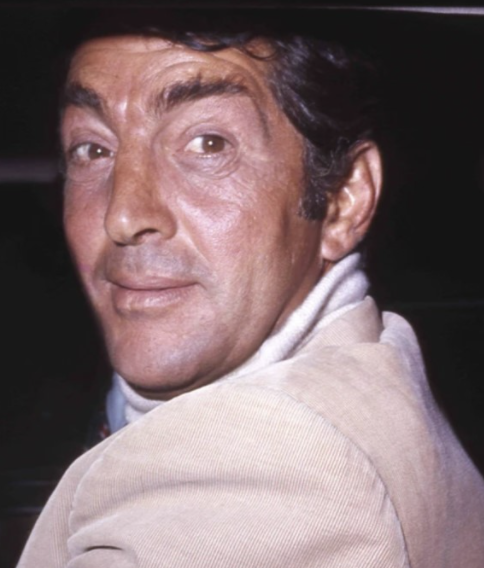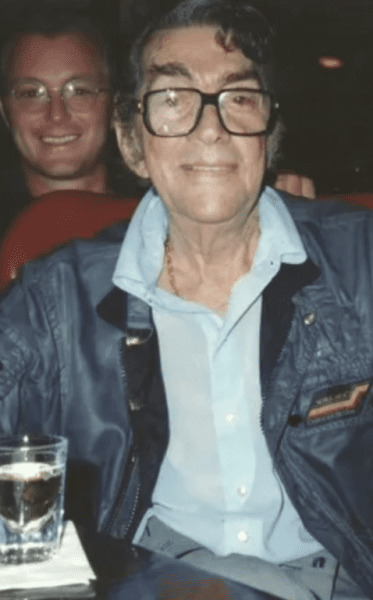 The Hamlet continued to be the place for people to hang.  But without Harry, Koo Koo Roo knew they needed something to replace his presence. Enter the former cover model and actress Francis Davis, former wife of jazz legend Miles Davis.  She was one of the original cast of Broadway's "West Side Story."  If you look on the original cast album you won't find Frances Davis but you will find Elizabeth Taylor, which was her real name until she moved to Hollywood and found it was already being used.  It was no surprise to see Francis burst into song in the entry room with one of her BBFs Diahann Carroll as her other BFF Connie Stevens joined in. 
Harry Lewis joined that great Shakespearean company in the sky in June of 2013 but his vision of a place for actors to hang out remains vivid and alive in those of us who remember it and loved it!