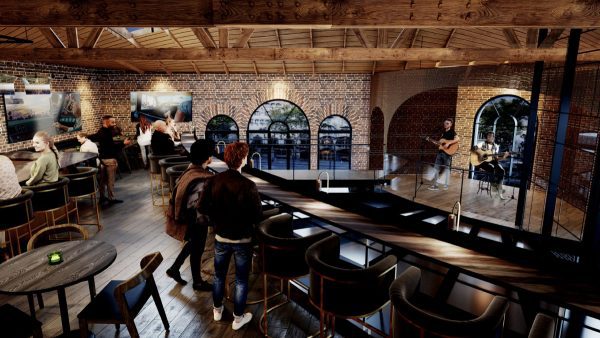 Fantom Flower finally got the thumbs up from the Business License Commission this week, two months after the cannabis consumption lounge found itself in limbo after a zoning controversy arose.
At their July meeting, the commission took issue with an undercover alteration to the city-drawn map demonstrating which lots could be used for cannabis businesses — a stealthy move made by city staff that would allow Fantom Flower to set up shop at 8811 Santa Monica, formerly Blazing Saddles.
Suddenly, the process turned into a nightmare for Fantom Flower.
Business License sent Fantom Flower back to City Council for review, and Council approved the new buffer zones, clearing the way for approval at Tuesday night's meeting.
The lounge is tentatively set to open Summer 2022.