The City of West Hollywood will swear in Lauren Meister as Mayor and Sepi Shyne as Mayor Pro Tempore during the City of West Hollywood's annual City Council Reorganization and Installation meeting at 6 p.m. on Monday, September 20, 2021. In order to safeguard health and safety, the meeting will take place by Virtual Teleconference. The regular meeting of the West Hollywood City Council will immediately follow the ceremony.
Community members may view the posted City Council meeting agenda at www.weho.org/councilagendas. For members of the public wishing to provide public comment on agenda items, details are available on the meeting agenda. Viewers may livestream the meeting by visiting the City's website at www.weho.org/wehotv. The City Council meeting will also be made available for viewing City's WeHoTV YouTube channel at www.youtube.com/wehotv; on streaming services by searching for "WeHoTV" on AndroidTV, AppleTV, FireTV, and Roku; and through broadcast on Spectrum channel 10 within the City of West Hollywood.
After nearly two decades as a neighborhood advocate, Lauren Meister was elected to the West Hollywood City Council on March 3, 2015 and re-elected for her second term on March 5, 2019.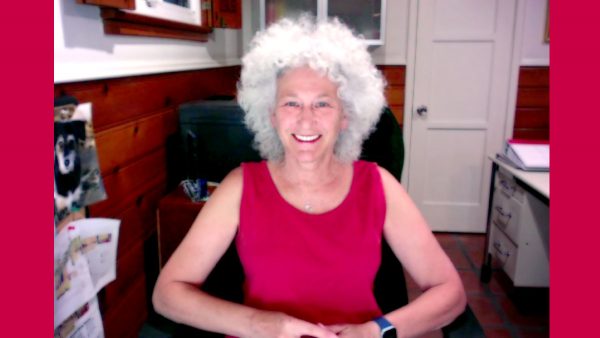 Lauren Meister became involved with the City of West Hollywood as a neighborhood watch captain, took the LASD Community Emergency Response Team "CERT" training, and attended the West Hollywood Sheriff's Community Academy. She went on to lead the largest neighborhood association in the city, representing residents on issues such as public safety, traffic circulation, parking and development.
Among her priorities:
Initiating and supporting policies to save our affordable housing stock and local neighborhood serving businesses,
Prioritizing public safety, social services, and housing production to reflect the needs of our community,
Preserving our city's rich history and unique character,
Protecting parks and green space,
Advocating for safe mobility options and fair parking policies.
Read more about Lauren Meister here: www.weho.org/city-government/city-council/councilmembers/councilmember-lauren-meister.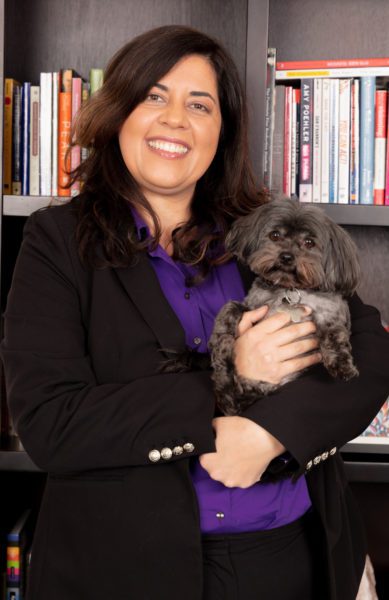 Sepi Shyne made history in November 2020 when she was elected to the West Hollywood City Council. She became the first out LGBTQ Iranian elected anywhere globally and locally became the first woman of color elected to West Hollywood's City Council. Her election also ushered in West Hollywood's first female-majority City Council. Her priorities include advocating for affordable housing, protecting renters and social service programs, social justice, small business revival, and bringing the people's voices to City Hall.
She received her Bachelor of Science from San Jose State University with a double concentration in Accounting and Management Information Systems and a Minor in Drama with an emphasis in Directing. She received her Juris Doctorate with a specialization certificate in litigation from Golden Gate University School of Law in San Francisco. Read more about Sepi Shyne at: www.weho.org/city-government/city-council/councilmembers/councilmember-sepi-shyne.