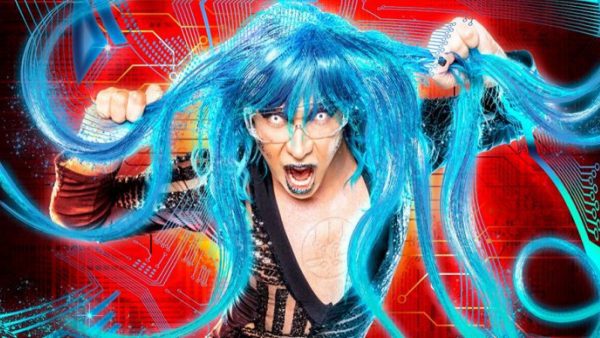 Leo will perform at 6:30pm on Sunday, September 26th in West Hollywood Park "THE LEO FROM RIO SOUND MACHINE." This 2-hour LIVE multi-genre concert is a dance music show extravaganza and interactive pop up concert event that will showcase a full band, Dj's, dancers, live drums, special effects, drag queens, step and repeat and special guests from all over the world.
LEOPOLD NUNAN is a recipient of the 2021 WEHO Arts Performance Grant
Leopold Nunan
"The Leo From Rio Sound Machine"
Sunday, September 26, 2021, 6:30PM at West Hollywood Park
 WeHo Artist Performance Grant
The WeHo Artist – Performance Grant is intended to provide financial support to resident performing artists and entertainers as well as provide the community the opportunity to enjoy quality, accessible arts and culture. It's a great opportunity for emerging LGBTQIA+ musical artists.
Official announcement:https://www.weho.org/community/arts-and-culture/weho-artist-performer-grantees
 The Grantee
Leopold Nunan is a showman vocalist, recording artist and performer originally from Brazil. Throughout his career in West Hollywood and Los Angeles, he performed at hundreds of venues alongside artists from all walks of life. He has become an essential leader and activist for many communities. Leo it's a multi-faceted artist. He has careers on TV, theatre, comedy, acting, voice over and production. Leopold has opened for artists like Sheila E and Chaka Khan. He sang on live TV for millions of viewers, at the Amor e Sexo hit show in Brazil. Leo it's a fan favorite from shows like: Worst Cooks on Food Network and he just shot his first feature film acting and dancing alongside Nicole Kidman and Javier Barden.
There is a lot going on at Leo's career now. In the up-coming months he has 10 music releases planned. At this event will be the kick off for a new era, new sound. His sound is disco, electronic and funk. He also flirts with Global Bass and Afro beats, Brazilian favela funk and pop. He produced and mastered his entire album and also wrapped three dance anthem singles during the pandemic. That is all set to be released this year.
The Concert
Leo says: "I have decided to compile a show with many of the artists that I have collaborated, worked and performed with in the past. I am joining forces so we can share our sound in the West Hollywood park, socially distanced in a total open air setting"
This is an inclusive, diverse, family concert made for the community, a gift from the city and Leopold to all. It's a one-time only all-star Sunday in the Park concert.
The "Leo from Rio Sound Machine" show is a homage to West Hollywood and icons like Grace Jones, Earth Wind and Fire, Chaka Khan and Aretha Franklin. An uplifting, groovy SET live Sunday night. This opportunity is in perfect timing, Leopold's new single called "FEELING LIKE MYSELF AGAIN" a total disco anthem will be released at the event.
Bring your concert chair, blanket, picnic together and plan for an evening to be remembered.
"What makes this so special to me is that I have put together a show with all these community musicians. Bringing them to perform together with me for the first time on the same stage at the same time. To have compiled this collective of 26 amazing musicians is an absolute honor. I am truly grateful for all of them to help make this happen. Also the City of West Hollywood that is allowing me to share this to the world in our own backyard.
https://linktr.ee/leopoldnunan
New song: FEELING LIKE MYSELF AGAIN