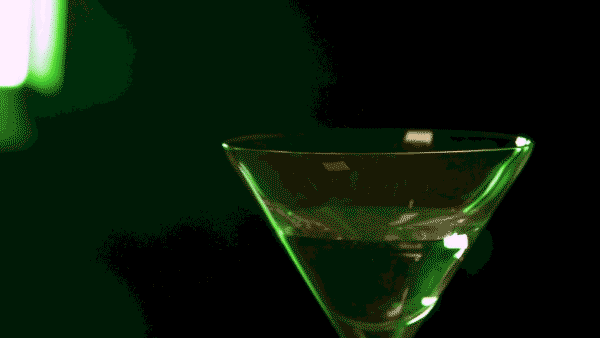 On the heels of a much-publicized allegation (and later, a retraction) of a spiked drink at The Abbey, the L.A. County Sheriff's Department provided City Council with a comprehensive list of the experiences reported from 2016 to 2021 in which a victim believed their drink was spiked.
The report lists 31 total incidents.
Shockingly, 30 out of the 31 incidents were accompanied by a sexual assault. The report includes the location where the spiked drink was believed to have been served and where the victims were subsequently assaulted.
Some victims were raped in the bathrooms of the bars they were at, while many others were found on sidewalks or alleys, in motels or hospitals, often with no memory of how they came to be there.
The Abbey is named as the place where the allegedly spiked drink was served in 11 out of 31 cases.
This past July, comedian and WeHo resident Haely White claimed that a bartender at the popular establishment spiked her drink which led to a blackout and injuries.
She published her allegations on social media, drawing widespread media attention:
Less than a month later, she publicly retracted her claims after reviewing The Abbey's security camera footage. She now faces a lawsuit by The Abbey seeking more than $5 million in damages.
There has been a total of 164 rapes reported in West Hollywood since 2016.
The Sheriff's report was compiled as the city prepares to revive its Only Yes Means Yes public information campaign, which promotes informed consent in sexual encounters.
The city is planning to distribute its messaging on coasters and napkins at West Hollywood bars, as well as through targeted ads on popular dating apps.