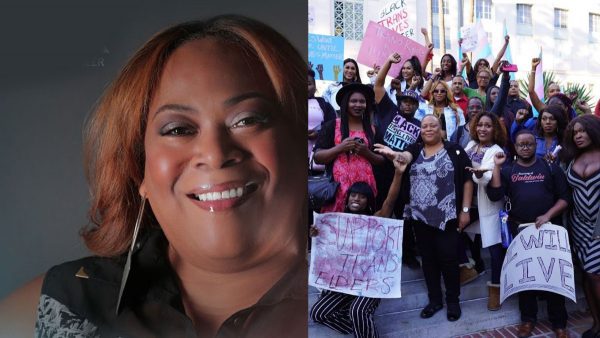 Chela Demuir is a pioneer of Trans rights in Southern California. In 1997, she founded the Unique Woman's Coalition, the first organization in the region created by and for Black Trans women. What began as a weekly support group eventually led to the Trans Pride LA, the LA County Transgender Task Force and the Transgender Youth Network. Demuir recently marked another milestone — the opening of the Connie Norman Transgender Empowerment Center — a new facility on the West Hollywood/Los Angeles city limits that will house the Unique Woman's Coalition, as well as other Trans-focused nonprofits. Demuir also serves on West Hollywood's new Social Justice Task Force. She spoke with WEHOville about issues facing the Trans community today.
What does it mean to be a 'unique woman' in 2021?
Members of our community are living fully in their truths across the world. We're living longer and more of us are contributors to the world at large; working and creating in nearly every industry. Community members can dream and live those dreams.
What are the greatest misconceptions people have about Trans people?
One of the biggest misconceptions about Trans people is that we're different, somehow so incredibly different that we cannot have anything in common with non-trans identified people.
How can West Hollywood do a better job of creating equitable conditions for trans people?
When we talk about equity, it isn't so different than what would be equitable for you. Access to all the tools for a healthy and established life, that's the part that can be individualized. Healthy and established life can look different for each of us.  Having access to housing, education, and health would be a great start and not having to jump through several layers of red tape and bureaucracy to get them.
How do you feel about gender neutral bathrooms?
I believe in using the bathroom alone, we're brought up as children to go to the bathroom alone. The adoption of GN bathrooms removes someone from having to choose a gender marked bathroom; which actually can be a traumatic experience. With GN bathrooms everyone can feel comfortable and affirmed.  The City of West Hollywood has and continues to lead with safety and inclusion, I'm hopeful this implementation is easy.
How do Trans rights and social justice fit in with one another? 
This is where we have an intersectionality, the social justice movement is about leveling the fields across the board so that our basic needs are met without struggle or bureaucracy to access them. Trans rights are one in the same, in addition we want federal protections laws. We want laws that protect and value our lives.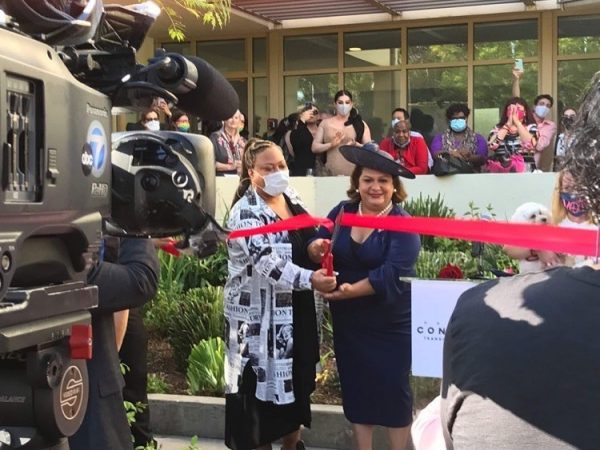 Tell us about the new trans empowerment center. What are your hopes for the center and its future?
We're excited about the Connie Norman Transgender Empowerment Center. First thing the focus is on empowerment, it will not be a building filled with service providers, it will be a home for several Trans-led organizations including Unique Woman's Coalition as an anchor org and also FLUX, a national division of the Aids Healthcare Foundation. The center will focus on building capacity, leadership and advocacy while giving our siblings office space to call home, it's our version of a Trans-powered work space.