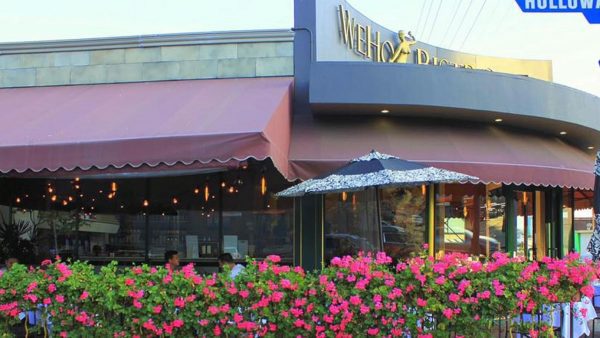 On the heels of being named one of America's Top 100 Best Brunches, WeHo Bistro can now call itself one of the country's Top 100 Best Neighborhood Gems.
OpenTable, the group that publishes both lists, used internal data and customer reviews to create a list of the 100 Best Neighborhood Gems in America, "highlighting the restaurants that contribute to the character of their neighborhoods and welcome diners in with exceptional hospitality, especially outdoors."
WeHo Bistro recently expanded their patio to adhere to COVID-19 guidelines and allow more people to dine at the restaurant.
OpenTable's profile of WeHo Bistro shows a nearly perfect 5-star rating from 960 verified diners.
WeHo Bistro was one of only 25 restaurants in the state of California to be named on the list.