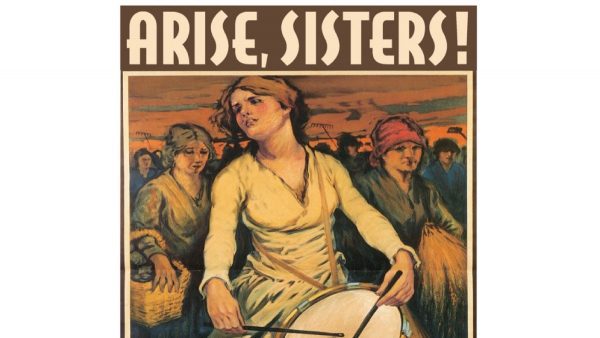 Mayor Lauren Meister invites the public to stand up against a new Texas law that limits a woman's right to choose by protesting at a rally Saturday morning.
"We're not going back in time to back alleys and coat hangers," the invitation reads. The new restrictions prohibit abortions as soon as a heartbeat is detected, often around six weeks after conception.
The event begins at 10 a.m. at West Hollywood Park, 647 N. San Vicente, between Santa Monica Blvd. and Melrose Ave.
For more information, contact Mayor Meister at lauren@meister4weho.com or 310-801-9839.