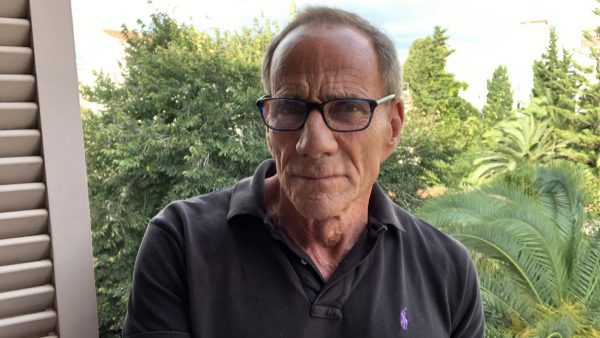 Welcome Bob Burke, a long-term West Hollywood resident and former Chairman of the Public Safety Commission. Thank you for sharing your history with WEHOville and for your service to the community.
Where were you born and what brought you to West Hollywood?
I was born in Cleveland, Ohio. My parents were very far-sighted and moved us to Southern California when I was 10 years old. I grew up in the Joan's on Third neighborhood, went to Hancock Park Elementary School, John Burroughs Jr. High and Fairfax High School. Truly a local kid.
What kind of work do you do?
I am an attorney and have a Public Affairs practice. I also serve on several non-profit boards.
You have quite a long history serving the community in a number of capacities. Can you share a few highlights.
I initially worked on the Bobby Kennedy Campaign for President, writing speeches, and coordinating lawyers for Kennedy. Several years later Mayor Tom Bradley appointed me to the Building and Safety Commission. I had to resign being head of the Commission to run for State Assembly.
Senate Pro Temp David Roberti then nominated me to serve on the State of California Alcohol and Drug Board.
I moved back to the City of West Hollywood, following an unfortunate dissolution of a long-term relationship that I was in. Jeff Prang was the head of field operations on my campaign for State Assembly and we were good friends. I said that I would now like to help my new community and Jeff said he had some ideas. Following that I was asked to fill a vacancy in the Public Facilities Commission and then to help out with a short spot in the Public Safety Commission. One of the highlights was dealing with the circumstances revolving around a West Hollywood resident was savagely attack and put in critical condition being attacked by gang members. The circumstances surrounding that investigation done by the Public Safety Commission was one of my most focused times on the Commission.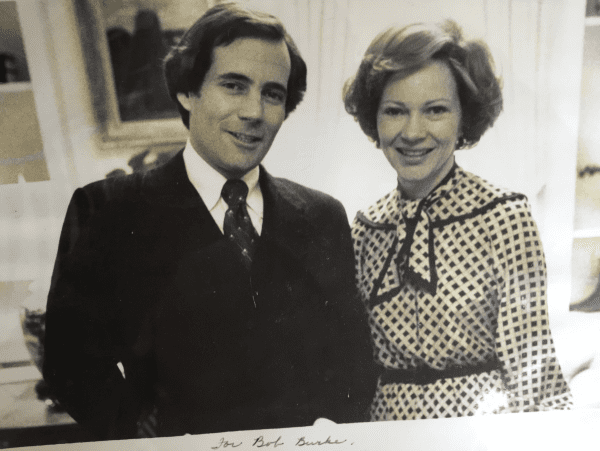 Let's move on to your service on the Public Safety Commission. What years did you serve and what year were you Chair?
I served on the Commission from 2012-2014 and was Chair for both of those years.
If you recall we conducted a joint Public Safety meeting with Transportation to bring pedestrian safety and the updates to Santa Monica Blvd forward. How do you reflect on that challenge and how residents mobilized to bring about the change?
Pedestrian safety has always been an issue in our city given that California Highway 2 goes right through the middle of our commercial and business district. The Public Safety Commission along with the magnificent assistance of the Transportation Commission brought forward a series of proposals from the City's bureaucracy presented to the Commissions viable options to enhance public safety in crossing Santa Monica Boulevard. All records now indicate that these efforts were watershed in demonstrating how with the spirited cooperation of all of the facilities of the City of West Hollywood and the residents through public hearings a viable and effective solution was developed. It only was proof to me that when a consortium of the public and City officials put their joint energies together to solve a problem, wonders do occur.
Do you feel safe in West Hollywood today?
Like most areas of most cities, there are some places in our city that I would rather not be walking at night and other spots are perfectly safe. I also think that this is a reflection of the state of our society at the present time.
What are some of your favorite WeHo places to have breakfast, lunch or dinner?
I am very easy to please. I do think that West Hollywood has an amazing array of restaurants and cuisines to choose from. Probably at the top of anyone's list of fine and fun eating choices especially for a city of 30,000_ residents. Some of my now favorites are Joey's, WeHo Bistro, Dan Tana's, Norms, Gracias Madre, Bossa Nova and of course Chin Chin. Now I'm in trouble because I forgot, Cavatina, Fresh Corn Grill and dozens of others.