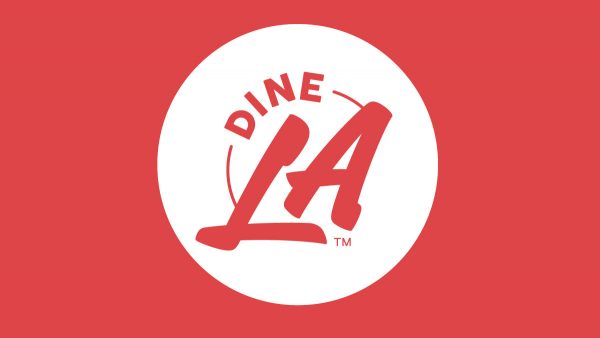 The City of West Hollywood boasts some of the best dining options in Southern California, and the twice-annual dineL.A. event is an excellent opportunity to explore many of the City's delicious and diverse culinary options by enjoying selected menu items from participating restaurants at special prix fixe prices.
dineL.A. begins on Friday, October 1, 2021 and runs through Friday, October 15, 2021. Diners who are eager to discover new culinary delights or enjoy restaurants they already love will have plenty of West Hollywood options to choose from, including:
Conservatory, 8289 Santa Monica Boulevard
E.P. & L.P. 603 N. La Cienega Boulevard
Gracias Madre, 8905 Melrose Avenue
Granville West Hollywood, 8701 Beverly Boulevard
Hugo's, 8905 Melrose Avenue
Justin Queso's Tex Mex Restaurant & Bar, 8917 Sunset Boulevard
La Bohème, 8400 Santa Monica Boulevard
Tesse, 8500 Sunset Boulevard
WeHo Bistro, 1040 N. La Cienega Blvd
Participating restaurants will offer specially priced prix fixe menus for lunch and/or dinner; no tickets or passes are required. A complete list of participating restaurants and their dineL.A. menus are viewable online at www.discoverlosangeles.com/dineLA. Prices and meal periods will vary by restaurant and exclude beverages, tax, and gratuity.
The City of West Hollywood is implementing COVID-19 vaccine verification requirements for patrons and staff of covered business, which includes establishments where food or drink is served indoors. Effective starting October 7, 2021 proof of one dose for patrons 18 and older is required for admittance to indoor areas; effective starting November 4, 2021 proof of full vaccination for patrons 18 and older is required for admittance to indoor areas. For details, visit the Vaccine Verification Requirements website information page posted at www.weho.org/coronavirus.