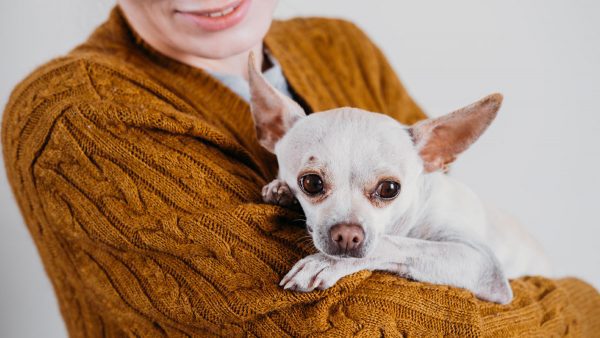 By Richard Karliss
West Hollywood had a significant pet companion population before the pandemic and it's gotten larger since.  Everyone knows someone who's adopted a new pet over the last year and half and you can see the increase just driving or walking down the street.
The good news is dogs and cats have been rescued and our lives have been made richer by their companionship. The bad news is without proper care our furry loved ones can contract and spread communicable diseases. Los Angeles County health officials are reporting outbreaks of canine influenza and leptospirosis in recent months. In severe cases these diseases can lead to death.
During the pandemic residents may be hesitant to get medical treatment or vaccines for their pet companions because of high costs or concern about going inside a veterinary hospital. To protect our pet companions and to protect our community, West Hollywood needs to provide regularly scheduled low cost vaccination clinics in one of its parks.
Now is the ideal time for the City to assist the community and those residents who have been impacted by the pandemic. Offering low cost vaccination clinics would help ensure our animal companions are protected, healthy and not spreading viruses or diseases.
If you think it would be beneficial to have regular low cost vaccination clinics in one of our parks contact your City Council members at https://www.weho.org/city-government/city-council .