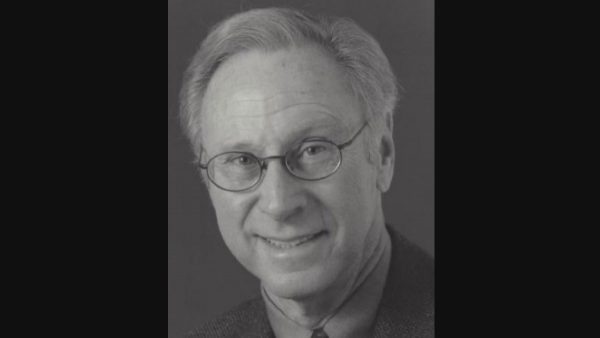 Ronald S. Kates, a founding father of West Hollywood's design district and pioneer of WeHo commercial real estate, has died at age 86 after a two-year battle with pancreatic cancer.
In the early 1960s, Kates was an exclusive leasing agent for the then-new ten-story International Design Center on Beverly Boulevard, the first high-rise concentration of designer showrooms and the predecessor to the Pacific Design Center.
"West Hollywood was fascinating then, and it still is," Kates told the Los Angeles Times in 2017. Beverly and Robertson were the main streets for the design businesses, with Melrose Avenue still yet to be developed. My friends were saying, 'Why do you want to work in West Hollywood—don't you know they're all gay there?' But I wanted to be there because I love a creative environment and I totally believed in the industry. Even as a teenager, I knew that this place was different."
Before the city's incorporation in 1984, he served on L.A. County's Community Board for the unincorporated community, appointed by Supervisor Edelman, and was instrumental in the development of the WeHo Visitors' Bureau.Kates was born in the Bronx and moved to the L.A. area as a young boy, according to his Legacy.com obituary. He is survived by his wife, Adrienne, his son, Eric, daughter, Pamela, and several grandchildren.