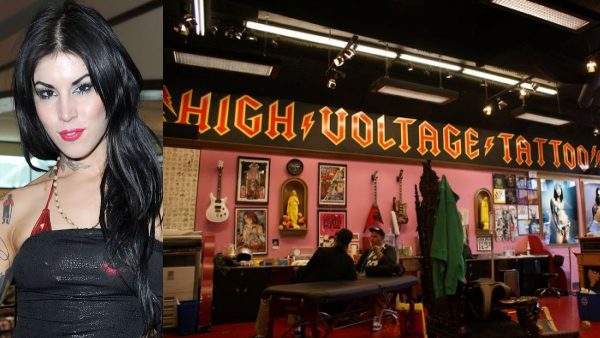 Celebrity tattoo artist Kat Von D announced on Instagram she is shutting down her tattoo shop and moving to Indiana.
Von D will be closing High Voltage, where the TLC series LA Ink was filmed, on Dec. 1 after 14 years in business.
She says she does not plan on returning to the L.A. very often.