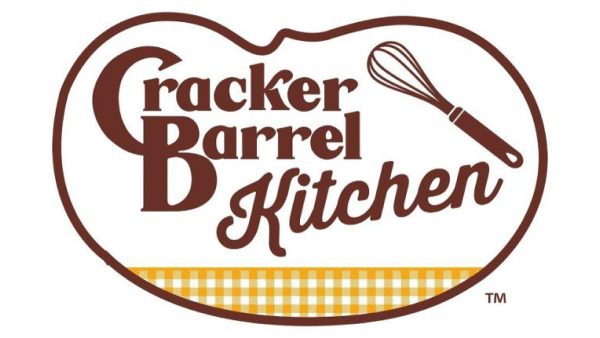 Cracker Barrel Kitchen, the delivery-only version of the popular comfort food restaurant/old-timey gift shop, is dipping its first toe in the West Coast market with the opening of a ghost kitchen in Hollywood.
"We're officially making our Hollywood debut and couldn't be more excited to bring our homestyle food to Los Angeles for the first time," said Cracker Barrel Senior Vice President and Chief Marketing Officer Jennifer Tate.
Cracker Barrel Kitchen is located at 615 N. Western Ave., inside of a CloudKitchens facility.
They will take your down-home delivery orders — think mac and cheese, country fried steak, pancakes — between 8 a.m. and 9 p.m. Orders can be placed online via Postmates and other services.