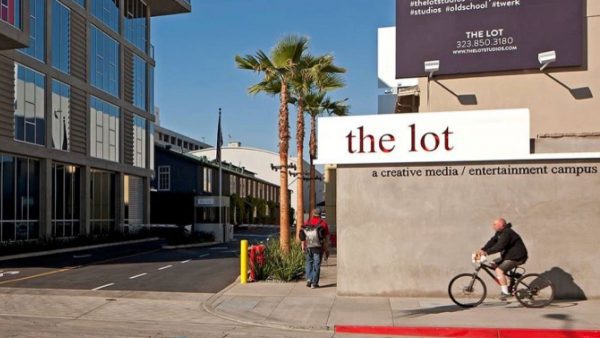 Welcome to the neighborhood, HBO and HBO Max.
The companies have signed a long-term lease for exclusive use of the Lot @ Formosa production campus on Santa Monica Blvd. and North Formosa Ave.
Owned and operated by CIM Group, the Lot @ Formosa boasts 11 acres of production and support space, including seven sound stages, new and historic office buildings and two large format parking structures. Built in 1918, The Lot @ Formosa has housed the productions of Hollywood classics such as Some Like It Hot and West Side Story, as well as newer TV fare like Big Little Lies and Little Fires Everywhere.
"HBO has a long history of filming at The Lot @ Formosa, from True Blood and Big Little Lies, to Euphoria, most recently," said Janet Graham Borba, EVP, Production, HBO and HBO Max. "This is a wonderful opportunity for HBO and HBO Max to have a full-fledged, Hollywood studio home, and we look forward to many new productions to come."