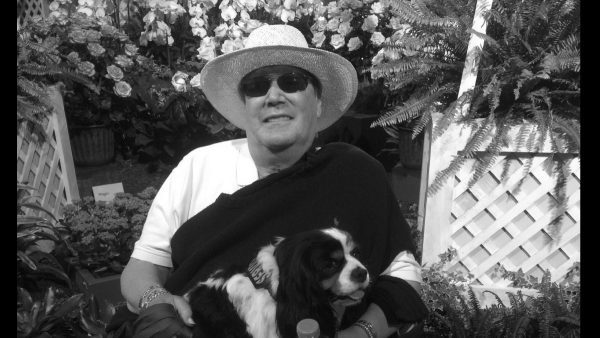 Ron Palmieri, a larger-than-life figure in West Hollywood history, died Monday, Nov. 1.
He was 71.
Known to friends as "Big Daddy Ron," Palmieri rose from humble beginnings in the Bronx to becoming a lawyer to the stars and a fierce advocate for LGBTQ rights and the fight against AIDS. He represented Hollywood luminaries such as Cary Grant and Zsa Zsa Gabor, and began his advocacy during Anita Bryant's campaign to stop gay men from becoming teachers in the 1970s, a story he recounted in a 2012 interview with Frontiers Media.
"A leader has to have courage, you have to lack a certain degree of fear of reprisal and being rejected," Palmieri said. "That's what's normally going to happen if you take firm positions."
"He really had a passion for fighting for someone who had been wronged," said his partner, Quinn Olson. "He was very proud of that."
Palmieri was a graduate of the University of Southern California and Georgetown Law School.
"He was a skilled lawyer, with over 40 years as a trial litigator, and he didn't suffer fools," Olson said. "He was right all the time and would tell you so. Which was also almost always true, by the way."
Before retiring to Palm Springs, Palmieri was known for frequenting WeHo clubs in a Rolls Royce limousine, dressed in full-length mink coats, a diamond-topped walking stick in hand, according to Olson.
"He was not afraid to show what he had worked hard to earn," Olson said.
No funeral arrangements have been announced at the time of publication.