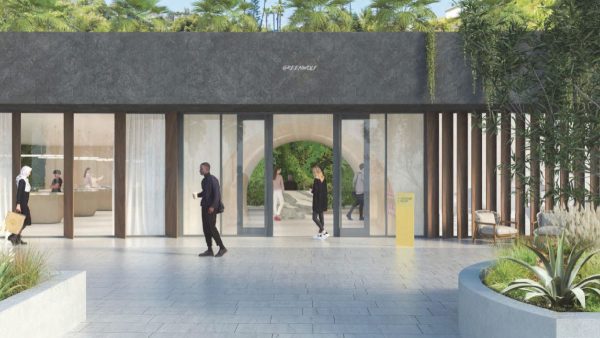 WeHo will soon be home to the largest cannabis dispensary and consumption lounge in the state of California, as well as the first cannabis business on the Sunset Strip.
Greenwolf will occupy the shopping plaza at 8477-8493 Sunset Boulevard, next to PinkDot, near the intersection of La Cienega Blvd. 
It will be the first in West Hollywood to offer four types of cannabis services under one roof — adult-use (retail), medical, delivery and on-site consumption lounge. 
Greenwolf was originally set to open down the road at 8555 Sunset Boulevard, but when the 8477-8493 property became available, owner Sol Yamini knew it was a better fit — and the Business License Commission agreed.
On Tuesday night, the commission unanimously granted Greenwolf's re-location.
"The Business License Commission gave us a lot of love," Yamini said. "We're so grateful and we're going to make sure we're going to do it right."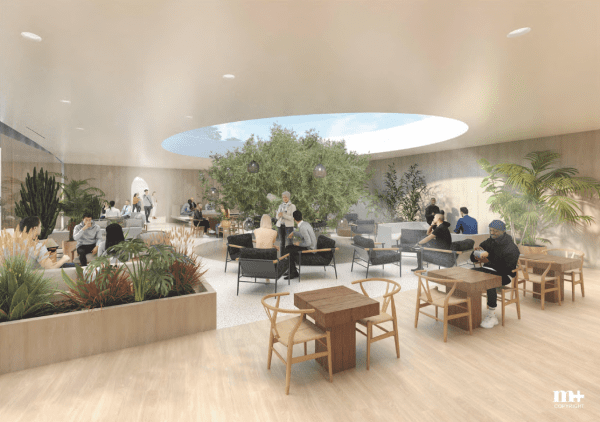 The new location consists of two single story buildings with a total square footage of 9,654 sq. ft. The dispensary and delivery services will go into operation first, followed by the consumption lounge when construction ends 10 to 12 months later.
"It has been a deserted location for many years now," said Commissioner Elyse Eisenberg. "So it'll be good to see it spruced up."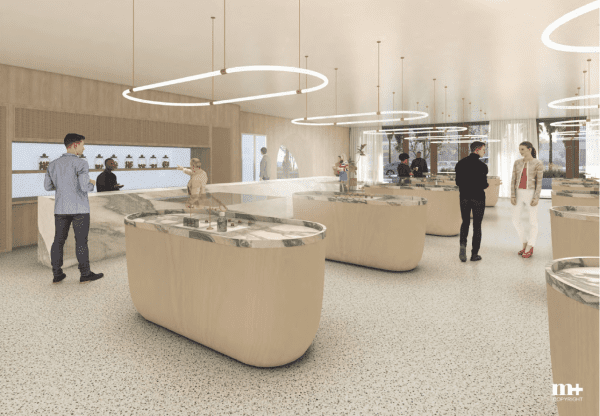 "We're going to make it look really beautiful," Yamini said. 
The consumption lounge will be contained entirely indoors. The location will also include a restaurant with outdoor seating and hours extending until 2 a.m.
He imagines Greenwolf as an extension of the Sunset Plaza.
"Sunset is coming back and it's coming back strong," said Yamini, who is CEO of both Greenwolf and PinkDot.
"If people from out of town ask their concierges where to go, we want them to say, 'Check out Greenwolf.'"
8555 Sunset Boulevard
West Hollywood, CA 90069
https://greenwolf.la/