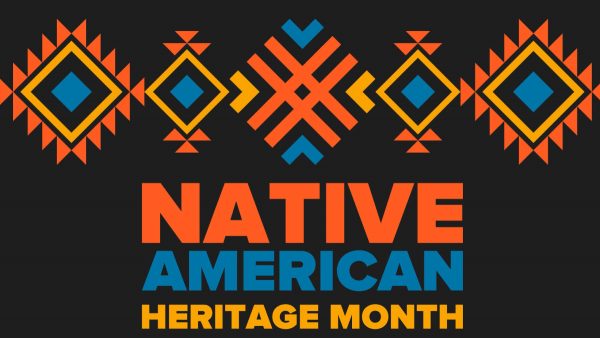 The City of West Hollywood City Council has approved a Resolution recognizing November as Native American Heritage Month. The Resolution was approved on Wednesday, November 3, 2021 as part of the agenda of the Adjourned Meeting of the City Council of the City of West Hollywood
The Resolution, in part, states: "Whereas, the County sits on unceded territory of the Chumash, Tongva, and Tataviam. the City of West Hollywood recognizes the Gabrileño Tongva and Gabrileño Kizh as the first people of this ancestral and unceded territory, and we acknowledge that the City is built upon and has benefited from their land stewardship over many generations; and Whereas, the City of West Hollywood is committed to lifting the stories and the culture of the Tongva/Kizh who are still here, and we seek to build a stronger foundational relationship between the City and the local indigenous community; now therefore be it resolved that the City Council of the City of West Hollywood hereby recognizes November as Native American Heritage Month in the City of West Hollywood."
The United States is a vast land of many cultures dating back thousands of years to the original inhabitants of the land. History, heritage, and culture of the indigenous communities is an integral part of communities across the country. Los Angeles County is home to more Native American/Alaska Natives than any other county across the United States and the County sits on unceded territory of the Chumash, Tongva, and Tataviam. With respect to their elders, past and present, the City recognizes the Tongva/Kizh who still reside here.
The perspectives of the Tongva and non-Tongva Urban Indigenous leaders were critical in the City's community engagement on the WeHo Climate Action and Adaptation Plan. The draft Plan was presented to the City Council at its meeting on October 4, 2021 and the final Plan is anticipated to be brought back to the City Council for consideration in the coming months. The City is also in the process of developing a land acknowledgment policy that will seek to formally recognize the history and presence of indigenous peoples and their enduring relationship to the traditional homeland.
November is a time to celebrate rich and diverse cultures, traditions, and histories and to acknowledge the important contributions of Native people. It is also an opportunity to educate community members about the indigenous people across the United States. The month is often celebrated with community gatherings and festivals, and governmental and educational activities. Several federal agencies, including the National Archives, National Endowment for the Humanities, Library of Congress, and National Park Service acknowledge and celebrate the month through various methods.
For more information about Native American Heritage Month, please contact City of West Hollywood Community & Legislative Affairs Supervisor Andi Lovano at (323) 848-6333 or alovano@weho.org. For people who are Deaf or hard of hearing, please call TTY (323) 848-6496.