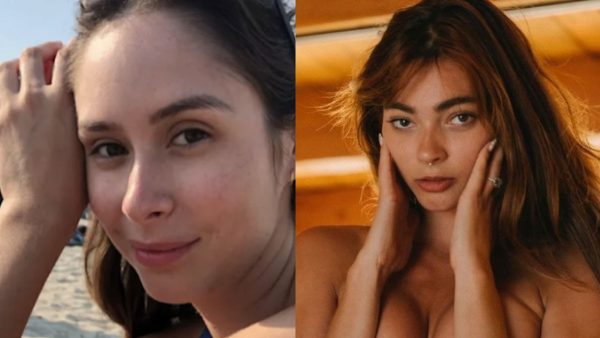 Two women who were dropped off anonymously at local hospitals after a night out in West Hollywood have both died, their families have reported.
Hilda Marcela Cabrales-Arzola, an aspiring architect, and her friend, Christy Giles, a model and hopeful actress, were drugged against their will while they were out in WeHo, according to family members. Hours later, Giles was dropped off at Southern California Hospital, while Cabrales-Arzola was left at Kaiser Permanente in West L.A.
The women apparently shared an unusual text message 12 hours before they were dropped off. Giles' mother told ABC 7 that her daughter was dumped at the hospital by men concealing their identities driving a car without license plates — and that video exists of the incident.
A toxicology report said Hilda Marcela Cabrales-Arzola had heroin in her system. Giles' toxicology report is still pending. The families of both women don't believe they would have taken the drug voluntarily.