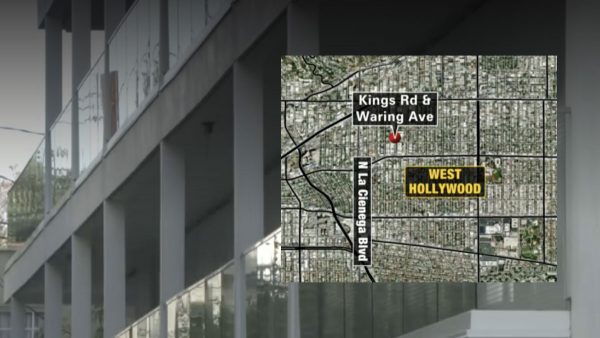 Two men followed a couple home from a nearby bar and robbed them right outside the apartment on the 800 block of Kings Road, near Melrose Place, the sheriff's department reported.
The incident occurred at about 2 a.m. Saturday. No injuries were reported, and what was stolen is unknown. Video of the crime has not been released pending the investigation.
The Los Angeles Police Department is currently looking into more than 100 follow-home robberies, according to KCAL CBS 9.
"Clearly we need better patrolling," neighbor Dave Frank told the station.