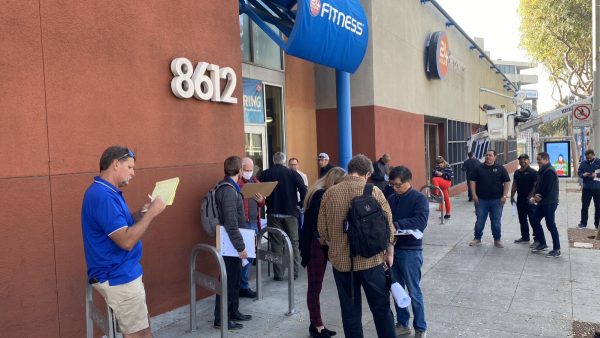 As 24-Hour Fitness continues the process of exiting its former location on Santa Monica Blvd., the John Reed Fitness Club is eager to move in. On Wednesday, John Reed contractors and crews waited outside the building while 24-Hour Fitness managers denied them access.
24-Hour Fitness closed at the end of November and is using the month of December to vacate the premises.
Some residents watched at the 24-Hour Fitness sign was removed from the building's facade. Later in the day, a man showed up to go to the gym only to find it closed.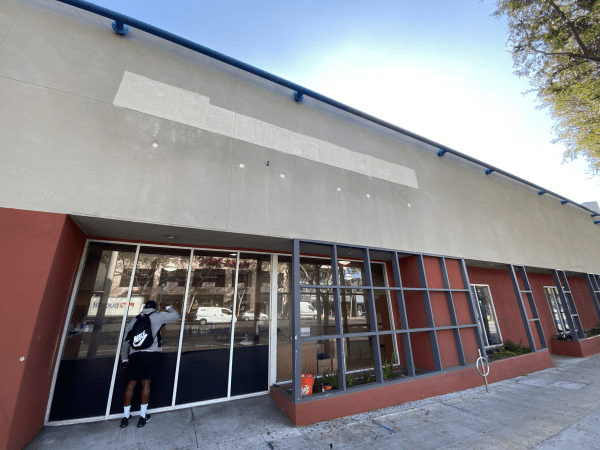 General contractors were not ready to comment on a completion date for the new fitness center.
"I'm looking at, 'When are we going to start,' before I start putting a lot of thought into when it will be finished," said David, a general contractor.
Building manager Bill Weatherby explained that the mix-up that happened Wednesday was about the job walk.
"This is for a job walk; that is a defined term," he said. "It is not a detailed measure of this or that. It is for the sub-contractors to see how it is built, what the quality of the stuff is, how the demolition is going to be. They already have working drawings. Some subs are looking at the materials, the electrical so that they can finish their bids. They already have the dimensions."
The new John Reed Fitness Center is expected to open in June 2022.