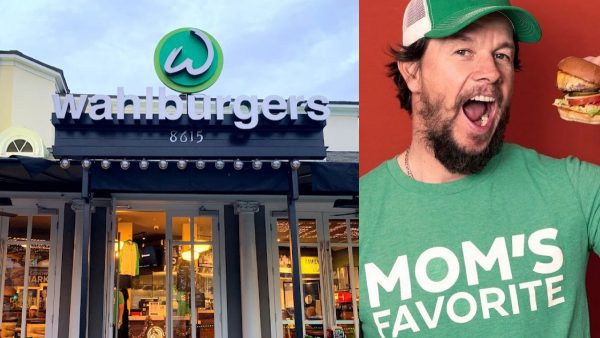 Mark Wahlberg is getting sued by the property owners of his own Los Angeles restaurant location.
Wahlburgers, a restaurant chain with nearly 50 locations nationwide, is owned by Mark Wahlberg and his brothers Donnie and Paul.
Montgomery Management Company claims Mark Wahlberg led a crew into the restaurant after his lease ended and removed every restaurant booth and "virtually every light fixture." They are suing him for a reported $350,000 in damages.
"[Wahlberg] interfered with performance by removing the fixtured property which would leave the premises a mere shell causing them to have to purchase and install new booths, light fixtures, walk-in cooler, walk-in freezer, sinks, and other items, the delivery and installation of time for which required long lead times," MMC claims in the lawsuit, adding that Wahlberg "acted willfully, maliciously, and oppressively with full knowledge of the adverse effect of their actions."