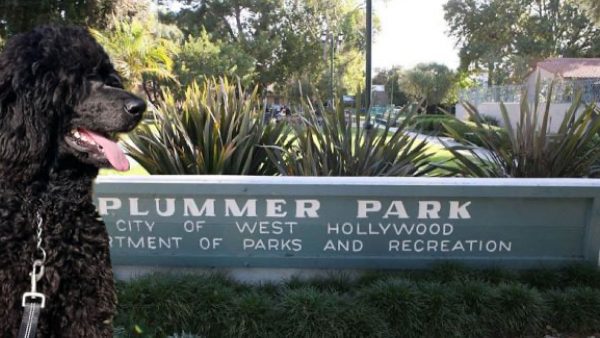 Humans are getting vaccinated, why not cats and dogs?
LOW COST PET VACCINATION CLINIC
Saturday, January 8, 2022
9am-11am
Plummer Park
7377 Santa Monica Blvd
West Hollywood
All dogs must be on a leash or in a carrier; all cats must be in carriers. Participants are advised to bring medical records for dogs and cats, if such documents are in possession. Cash and checks, as well as Venmo and Zelle payments will be accepted. Credit cards will NOT be accepted.
Services offered will include
$15 Rabies vaccinations for cats and dog
$20 Canine Coronavirus for dogs
$28 DAP-Parvovirus + Lepto4 (8-in-1)/Moquillo for dog
$15 DA2P-Parvo for dog
$15 Bordetella for dog
$40 Dog Flu Bivalent/Influenza for dog
$30 Rattlesnake Vaccine for dog
$45 Lyme Disease for dog
$25 Leptospirosis for dogs (second dose only)
$20 FVRCP (3-in-1) for cat
$30 Feline Leukemia for cat
$30 Tapeworm Injection for dogs and cat
$40 Microchip for dogs and cat
$20 Broad Spectrum De-Wormer
For more information, contact Dan Mick, Weho Code Compliance Supervisor, at (323) 848-6882 or dmick@weho.org.
See you and your feline and/or canine companion on Saturday!
By West Hollywood West Residents Association