Using a cutting-edge stem cell transplant method, an American research team has possibly cured HIV in a woman for the first time, according to latest reports.
Following the cutting-edge treatment that begun four years ago, the "New York patient" is now off of HIV medication and remains "asymptomatic and healthy," scientists say.
The scientists plan to expand the pool of people who could receive similar treatment to several dozen annually.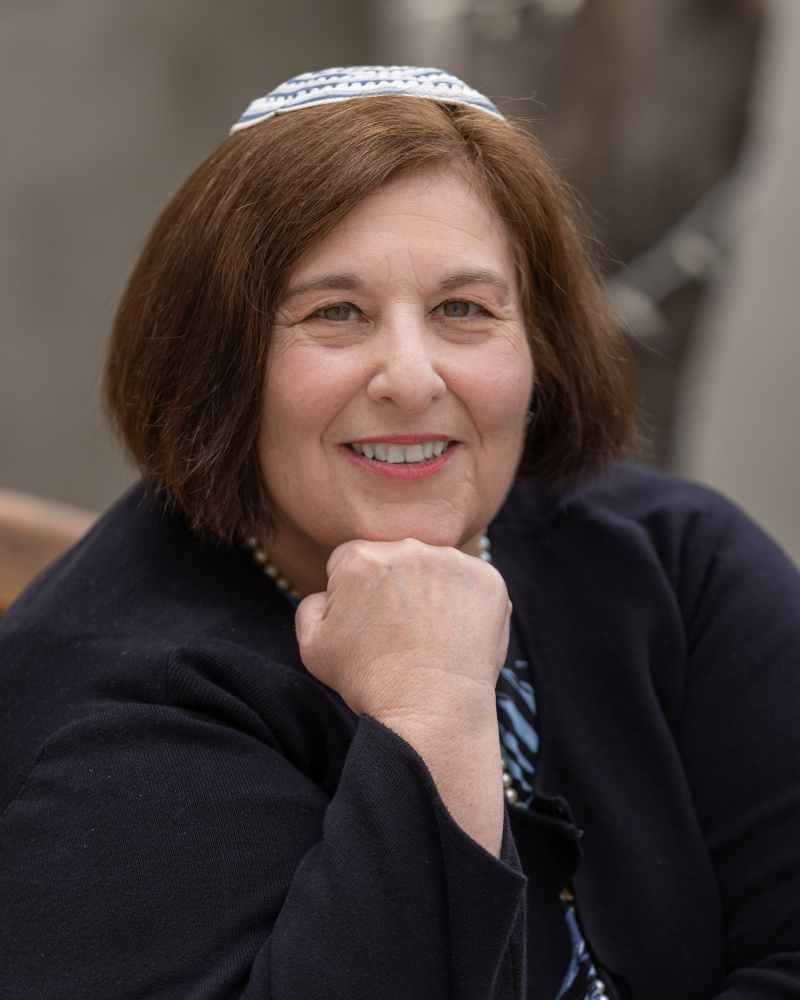 Rabbi Denise L. Eger, Senior Rabbi at Congregation Kol Ami and long-time HIV/AIDS activist, said: "A cure for HIV would radically change the lives of millions. This case is another step forward in search of a cure and treatment for HIV/AIDS. Let us hope it inspires continued efforts and research toward a complete cure for HIV/AIDS for the millions of long-term survivors."
Alongside her historic work bringing LGBT acceptance to Reform Judaism, Rabbi Denise L. Eger is known for her work in the LGBT community caring for and supporting people with HIV in a commitment to "help healing the world." Rabbi Eger would feed those too weak to do it themselves, often removing her mask and gloves, providing a rare dose of human touch. Then she'd move to another patient and another hospital, all while she was coming out publicly.
"The early years of the AIDS epidemic was a nightmare. A diagnosis of AIDS seemed like a certain death sentence," Rabbi Eger says. "Better treatments, care and education have enabled People with HIV to live long lives. Our support group has continued through the years to provide support, caring, connection and Jewish community."
Congregation Kol Ami, serving LGBTQ and allied Jews and their families in West Hollywood, was founded by Rabbi Eger during the height of the AIDS crisis. Since then, the congregation has been a prominent source of care for people living with HIV, with its HIV+ support group, the longest running Jewish support group in the nation, continuing today. It accepts new members, regardless of religion, gender expression, and sexual orientation.