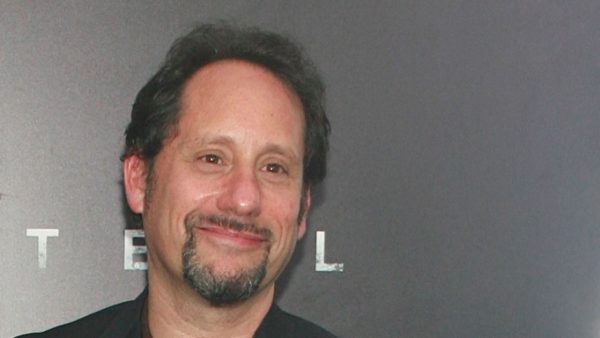 Award-winning film editor David Brenner died suddenly Thursday morning at his home in West Hollywood, according to his family.
The 59-year-old worked on many Oliver Stone films, winning an Academy Award for 1989's Born on the Fourth of July, his second feature film as an editor. More recently he edited the Justice League films, Man of Steel and Batman v Superman: Dawn of Justice. He was currently working on the sequels to James Cameron's Avatar, according to the Hollywood Reporter.
A GoFundMe page has been set up to support his family.