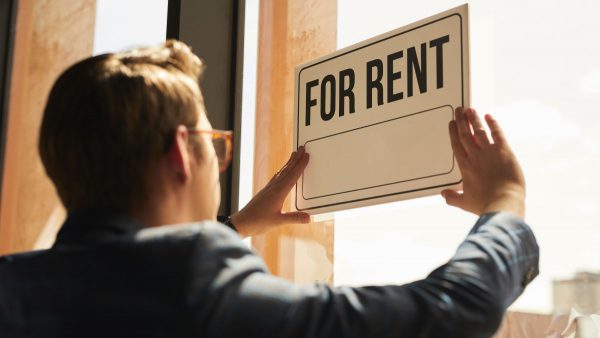 Nonprofit organizations might soon have a wider selection of affordable spaces to lease if they choose to do business in West Hollywood.
A proposal headed to City Council on Monday would require all newly built, city-owned commercial or mixed-use developments to set aside a certain percentage of square footage to lease to nonprofit service providers.  
Mayor Lauren Meister and Mayor Pro Tem Sepi Shyne, who authored the proposal, believe it will entice non-profits — many of which have been forced out of West Hollywood due to high rents or displacement — back to doing business in the city. 
The new rules would be required of projects built from the ground up (not existing buildings that are purchased or renovated) regardless of whether the development requests commercial bonuses or zoning code amendments.
These recommendations build on policies unveiled last September that would require a mandatory affordable commercial component in any new commercial or mixed-use development that requests a development agreement, specific plan, or other allowable commercial bonus that would result in additional gross floor area beyond the base zoning code allowances. 
This policy would require new developments to include a minimum percentage of the commercial square footage in the project to be set aside for affordable commercial space for small business tenants or non-profit organizations. 
One of the goals of this initiative is also to encourage BIPOC-owned,women-owned, and LGBTQ-owned businesses to open and thrive in West Hollywood.