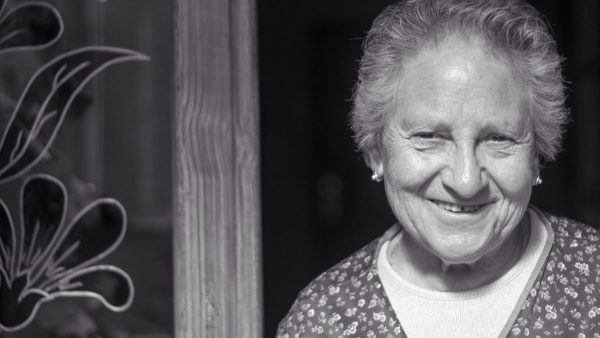 International Women's Day Celebration
Location: Via teleconference: watch on www.youtube.com/wehotv
Date: Tuesday, March 8, 2022
Time: 12 p.m.– 1 p.m.
Description: The City of West Hollywood and its Russian Advisory Board invite you to enjoy stories recorded by community members celebrating grandmothers, who are great examples of women's strength, kindness, and powerful love.
Everyone is encouraged to participate in this year's International Women's Day Video Contest:
How Can You Be Part of This Event?
Record a short 2-3 min video, placing your phone horizontally.
Then, email the recording to: WeHoRusEvents@weho.org
The deadline to submit your video is Tuesday, February 15, 2022 by 5 PM.
The top 10 entries will be uploaded to the City's YouTube channel and will receive $100!
Contact: For additional instructions please e-mail to WeHoRusEvents@weho.org or call (323)848-6826
The members of the Russian Advisory Board look forward to hearing your stories!