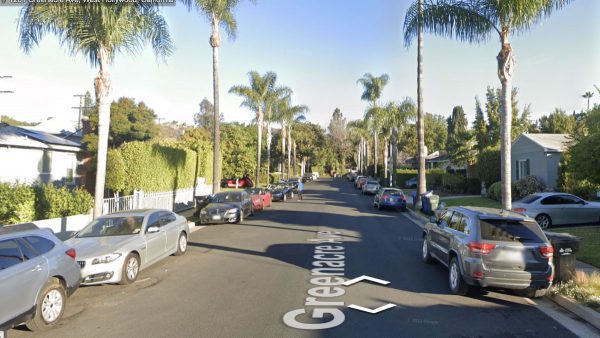 WeHo's few remaining cul-de-sacs may be opened up for development, possibly squeezing out the historic single-family homes that currently stand there.
The Planning Commission is looking to increase density in the existing zones on Greenacre Avenue and Betty Way to comply with state law that is already in effect as of January 1, 2022. The zone still allows for single family homes and will remain R1A and R1C. The allowable density will be similar to the R1B zone, which includes (but not limited to ) West Hollywood West, where it is already possible to build a duplex.
The move is in response to California Senate Bill 9, which allows single family zoned lots (R1A and R1C Zone Districts) to be subdivided (when 2,400 square foot or larger) and two units to be built on each lot. California's Housing Element has told WeHo it needs to add another 3,933 residences (i.e. the city's Regional Housing Needs Allocation number) over the next nine years.
Residents of Greenacre and Betty Way are working with the West Hollywood Preservation Alliance to prevent the change. 
Those who wish to speak on the matter can attend the Planning Commission's meeting on March 17.