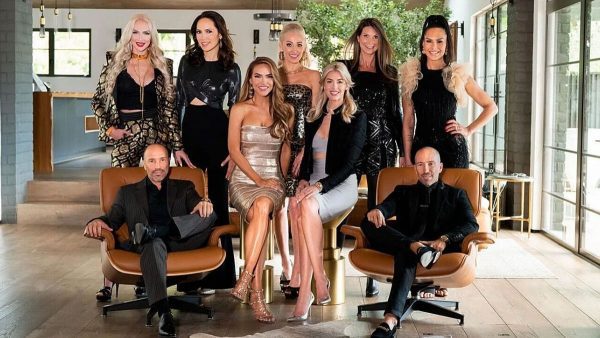 Stars of Netflix's Selling Sunset are forbidden from wearing expensive watches and jewelry after The Oppenheimer Group's founder witnessed an armed robbery outside his office Thursday in West Hollywood.
"I told them not to wear jewelry or watches anymore," Oppenheimer told TMZ. "We have to be diligent, you've got to look over your shoulder these days."
Oppenheimer's office is a couple of doors down from near the Sunset Plaza Equinox.
He said he is considering carrying a firearm and is seeking extra security from his landlord in the midst of a significant uptick in WeHo crime.
"It's very concerning, this city is having a lot of issues right now," he said.
District Attorney George Gascon, facing a potential recall election, recently pivoted from some of his soft-on-crime stances as Los Angeles County car thefts reached a 10-year high.