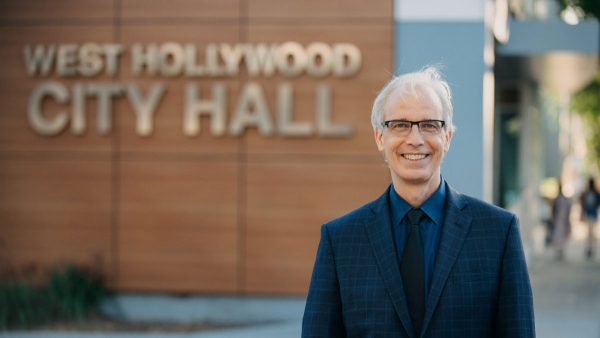 John Heilman will be in the 2022 West Hollywood City Council race. First elected in 1984 Heilman served for over 30 years before being defeated in 2015 by Lauren Meister, Lindsey Horvath and John D'Amico.
2015 also saw the election of Council member Jeffrey Prang to become the LA County Assessor which left an open seat on the West Hollywood City Council. After Heilman's defeat in the 2015 March election he opted in the race for the 'special election' in June 2015 to fill Prang's seat. Heilman won handily defeating three challengers including Heidi Shink, Larry Block and Cole Ettman.
Heilman served out the remainder of Prang's term and then ran for re-election in 2017 and was victorious. In 2020 Heilman ran again and was defeated by Sepi Shyne and John Erickson. Shyne was Heilman's appointee to the Business License Commission and Erickson was Heilman's appointee to the Planning Commission.
Term limits passed in 2013, and are retroactive. Each Council member is allowed to serve up to 3 terms. Heilman has one more term available to him should he become successful in his 2022 campaign.
On a phone call this morning Heilman confirmed his intent to run. The Heilman 2022 campaign will kick off with a fundraiser on April 2nd, at the Chapel.
WEHOville will present an exclusive Op-Ed with John Heilman prior to his kickoff event.