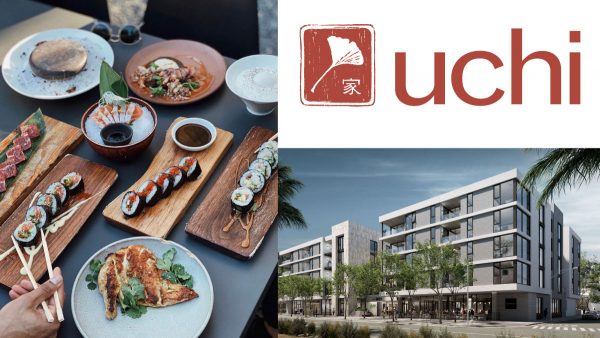 Uchi, a renowned sushi restaurant in Austin, Texas, will soon be opening up a West Hollywood location.
The acclaimed eatery will make its California home on the ground floor of the ritzy, new Nine Thousand One Building on Santa Monica Blvd. near Doheny Drive.
Uchi was founded by Chef Tyson Cole in 2003. He was named best chef in 2005 by Food & Wine.
Uchi West Hollywood will have indoor and outdoor seating for 150 diners. The restaurant's opening is tentatively set for 2023.