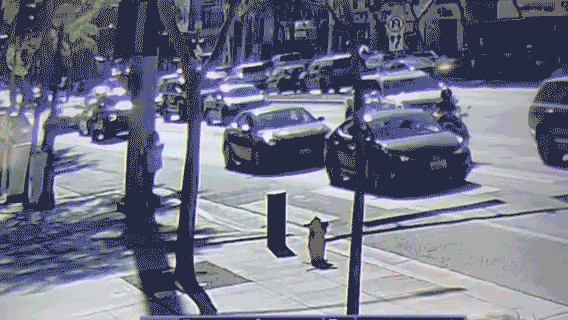 Debbie Meister, the sister of Mayor Lauren Meister, was hospitalized the week before last after being run over by a scooter rider at the crosswalk of Santa Monica Blvd. and Westmount.
"I stepped into the crosswalk going north, and bam! The scooter seemed to come out of nowhere and went right into me," Meister said.
Meister was taken immediately to Cedars Sinai Medical center and spent two nights in the hospital after undergoing surgery on that friday. Her injuries included a fractured elbow, broken bones in her right foot and lots of bruises.
Debbie advised all: "Pedestrians beware."