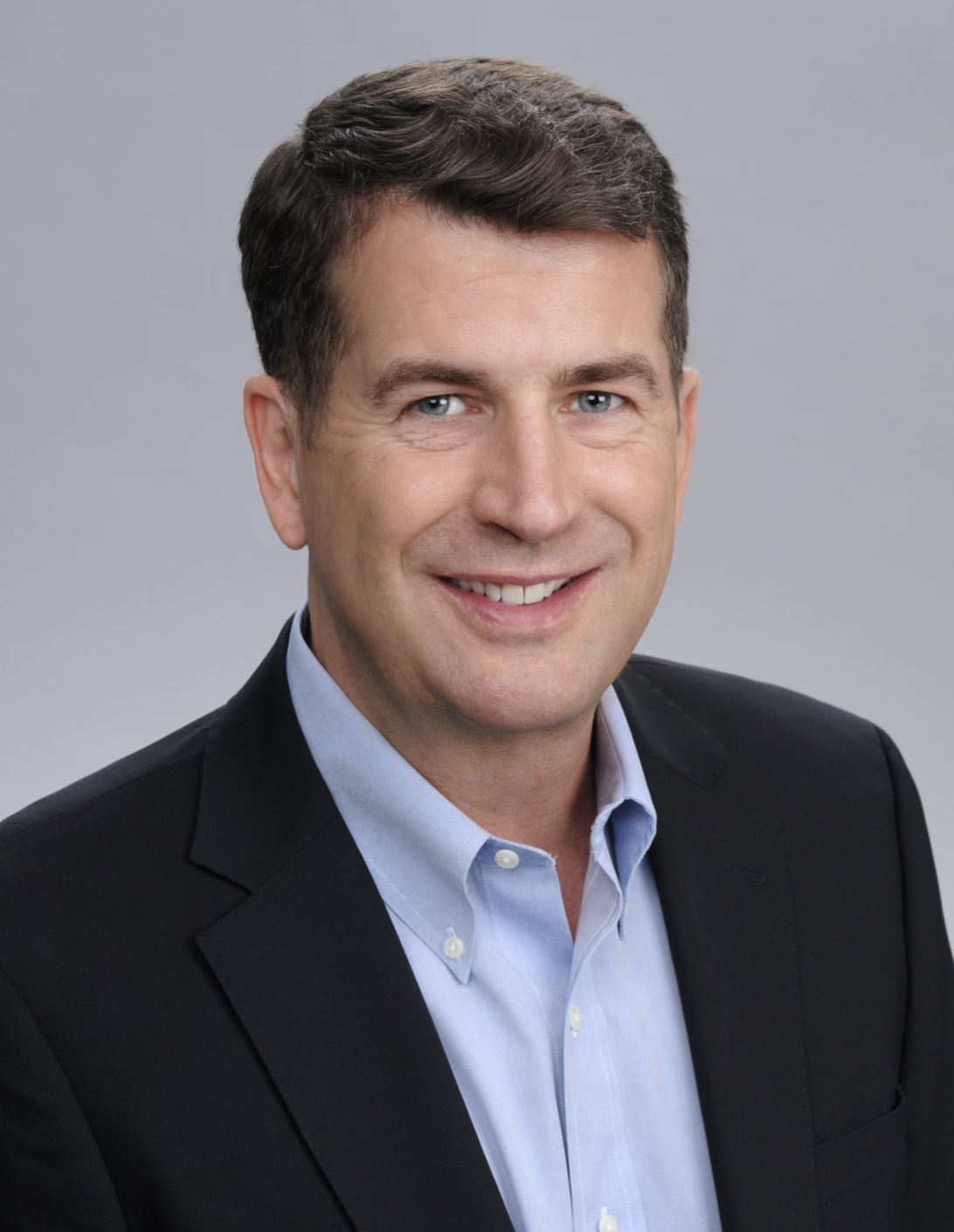 Since my Op-Ed "The hijacking of West Hollywood" was published more than a week ago, much has happened in West Hollywood politics. There has been tremendous community interest in maintaining public safety at the current levels, or indeed increasing expenditures toward public safety. There was a contentious city council meeting that included several issues that need to be clarified.
Jared Knowles of Civilytics, the company on which the Public Safety Commission seems to have relied for data that drove their hasty motion to defund the LASD contract by nearly 17% (or ten of sixty sworn employees), was invited by Lindsey Horvath to answer questions posed by the council.   Note that neither Dr. Knowles, nor his report were vetted by city staff.  Knowles gave a reasonably academic-sounding defense of his methodology and his motives but failed to disclose his clear motive as a proponent of national defund-the-police activities and organizations.  Dr. Knowles was asked by Mayor Meister to explain who paid for his services.  Knowles attempted to suggest that he was merely a "blue collar guy" who provided his analysis pro bono.
Among his other work, Dr. Knowles authored a highly biased report entitled "Cops Don't Stop Violence." Read it for yourself and form your own opinion on whether Knowles is an impartial data interpreter. Researchers in academia have no bias or agenda other than truth. Dr. Knowles is not an academic. Nika Soon-Shiong's Twitter echo chamber clearly connects the dots between her and DC-based Alec Karakatsanis (who has a highly manufactured twitter echo chamber of national defund "coalitions") and Jared Knowles. In fact, Knowles acknowledged the assistance of Karakatsanis on page one of his report. Who in their right mind can believe Dr. Knowles' assertions that he is just a blue-collar guy with no bias, as he attempted to portray himself to the city council?
It appears that the Public Safety Commission relied in large part on Knowles' data to rush to pass a motion to reduce the funding to the Los Angeles Sheriff's Department by ten of sixty sworn deputies. Did Nika Soon-Shiong dupe four of her colleagues on the Public Safety Commission with Knowles' biased data, or were they in on the fraud perpetrated on West Hollywood? One commissioner, Robert Oliver, attempted to explain his yes vote on the motion to defund but failed miserably in his double-speak comments to council. I posed a question directly to him to inquire if he was duped, or if he was in on the fraud. Those are the only two options. I got no response. Oliver seeks a seat on the West Hollywood City Council.
In a clearly scripted exchange, Sepi Shyne asked Director of Public Safety Kristin Cook about the recent report ranking West Hollywood as one of the least safe cities in California. Cook appeared to draw a paper from her stack and recited a prepared response to Shyne's question. Fascinating. The exchange between Shyne and Cook questioned the report's authors for their clear economic interest but did not question the veracity of the data, much of which comes from the FBI.
The agenda is clear, it's not about holding the LASD accountable to a legitimate audit, but rather it is to defund. Mayor Meister's question to Ambrose Brooks clearly established that when she asked, "Ambrose, I have a question for you. If we're able to fund $3.4 million or $4 million to social services without reducing the sheriffs, are you OK with that?" Brooks responded in the negative with highly qualified conditional caveats.
Let me be very clear. They are attempting to conflate issues and use a legitimate exercise in accounting and audit to justify a radical fringe social agenda. They further attempt to muddy the narrative by seemingly pinning crime on homelessness, and thus their fix of increased spending on social services as the magic cure to our increased sense of feeling unsafe in our community. We all know that there are multiple sources of crime, including by the homeless, by people who live here, and by people who come to this city to cause harm.
We can offer these out-of-town, out-of-state and even out-of-country agitators many more millions of dollars for social programs, but their goal remains to defund the entity we entrust to keep us safe. Their agenda is not about us, the residents of West Hollywood, it is about a national agenda for which West Hollywood is being used as a Petri dish. I hope you will join me in standing up to say no. We can have public safety AND we can increase funding for important and humane social programs for the unhoused in our community.
Will the city council rely on the biased analysis of a twitter echo chamber, completely unvetted by city staff, or will they take direction from us, the people who live across the street, in the neighborhood, and in the same city that they, too, call home.