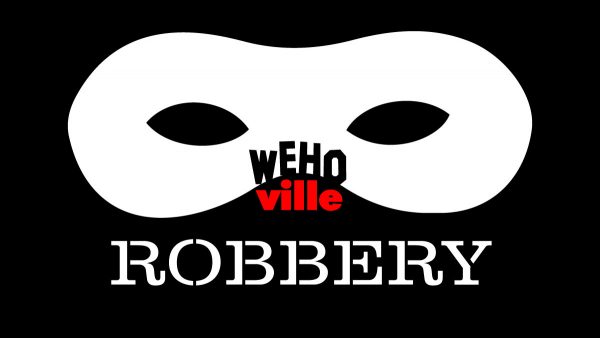 The victim of an attempted robbery on the Sunset Strip was in critical care after being shot by his assailant early Saturday morning.
Local news reports state that the crime occurred near the Pink Taco restaurant, just across the street from WeHo's city limits.
The victim was on foot when the suspect tried to rob him at around 3 a.m. When the victim tried to fight back, the suspect trashed his gun and fired several rounds at the victim before high-tailing it. The suspect, identified only as a male, remains at large.
Sheriff's deputies and county firefighters were at the scene, as well as LAPD officers.
Anyone with info should call the Sheriff's Department at (310) 855-8850.