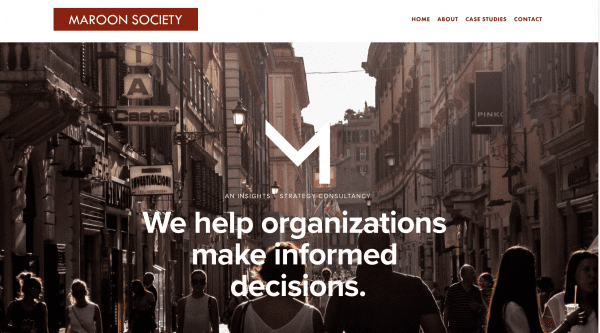 City Council will receive a report tonight from consultants with the Maroon Society detailing the city's deficiencies in providing services to people of color.
The project began in October 2020, when City Council directed staff to perform an analysis of the social
services needs of people of color in West Hollywood.
The Maroon Society found that people of color felt services were lacking and that they were generally unaware of many services the city already provides.
The staff report reads:
"Community members of color reported the greatest interest in rental assistance, mental healthcare, food and nutrition, healthcare, and employment services. Community members of color report a greater need for "help with life necessities" than White community members. However, they have lower awareness about City-funded social
services, which presents the largest barrier to service access."
The Maroon Society's analysis can be found here: https://weho.granicus.com/MetaViewer.php?view_id=&event_id=1353&meta_id=227600
The Maroon Society's web site gives a broad if vague description of its operations:
Maroon Society is a research organization that develops evidence-based insights to help improve people's lives. We are one of the only privately held research organizations to employ rigorous methods and analysis rising to the scrutiny of peer-review by experts. This is why governments, non-profits, and private sector clients trust Maroon Society to solve their most critical problems.
Historically, "maroon communities" were groups of formerly enslaved Africans and their descendants who gained their freedom by fleeing chattel enslavement and running to the safety and cover of the remote mountains or the dense overgrown tropical terrains near the plantations.