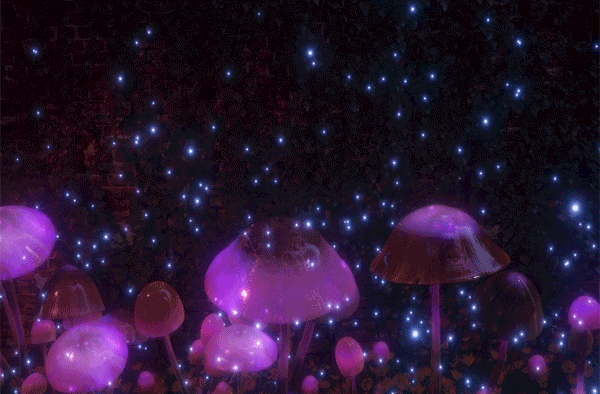 If you get caught with psychedelic mushrooms in WeHo, don't trip — the city might back off on enforcing the laws that prohibit possession of the drug.
Councilmember John Erickson's agenda item, set to be discussed during City Council's meeting on Monday, would designate investigations, citations, arrests, property seizures and prosecutions of psilocybin mushrooms a low priority for the city and the law enforcement agencies it contracts.

 Loading ...
Psilocybin is a chemical obtained from certain types of fresh or dried mushrooms that produces a hallucinogenic effect. Indigenous cultures have used it for ritual and religious purposes for centuries. After a period of interest in psilocybin for use as a psychotherapy tool in the 1950s and '60s, political backlash and social stigma marginalized mainstream scientific research into the drug. Psilocybin, like cannabis, remains a Schedule 1 substance under the Controlled Substances Act and is illegal under federal law. 
But things are changing, according to the staff report:
"Modern research has reinitiated an interest in the use of psychedelics, including psilocybin, as an effective treatment for a broad range of health issues. Psilocybin has the potential to treat a range of psychiatric and behavioral disorders, including depression, obsessive-compulsive disorder, smoking cessation and other addictions, cocaine addiction, and cancer-related or other end-of-life psychological distress."
Voters in Denver and Oregon have approved measures to decriminalize and regulate the possession and sale of psilocybin, and while an effort to do so in California failed last year, the movement is still gaining momentum.
This wouldn't be the first time West Hollywood has declared certain crimes a low priority.
In the mid-1990s, City Council relaxed enforcement of laws related to marijuana. Last year, offenses related to sex work were also named a low priority for officers to enforce.